California Wildfire Destroys a Teen Challenge Facility but Divine Intervention Prevents Total Damage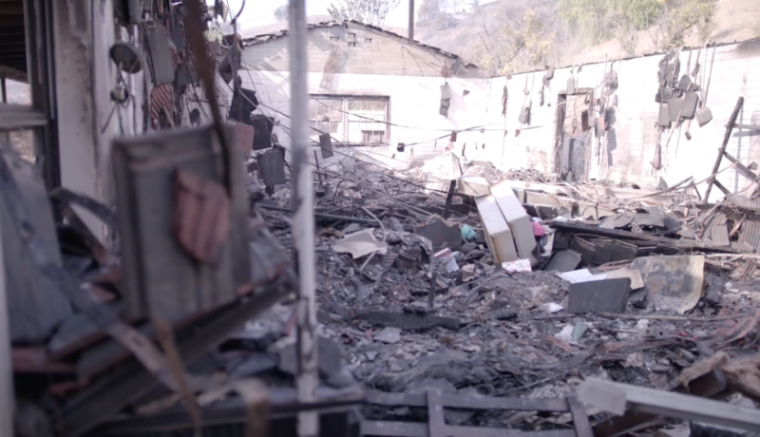 The Thomas Fire that broke out in Ventura, California, this month is now the second largest in modern California history. While on its course of destruction, the flames burned down the primary women's dorm of the Ventura campus faith-based substance abuse recovery program, Teen Challenge. But a miracle prevented further damage.
According to penews.org, Don Coley, the chief administrative officer of the nine Southern California Teen Challenge centers, explained that he saw God's hand at work in an "extraordinary" series of events earlier this month.
When one of the Teen Challenge buildings caught fire, there happened to be three independent firefighters nearby who were protecting valuable project equipment that belongs to the utility company Edison. Teen Challenge leases a small part of land to Edison. When those men saw the nonprofit's building ablaze, they contacted Coley for permission and began hosing down the adjacent buildings.
The building, a 30-bed dormitory, that was on fire could not be saved.
"[T]oday we only need to plan on re-building one building and not three. God's mercies ... new every morning," Teen Challenge said on Facebook. "Also, four staff vehicles that had to be left behind during the emergency evacuation were also untouched by the fire! More mercies."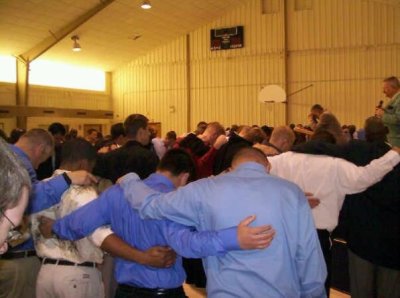 Coley explained that the Ventura Teen Challenge center has always been called "Miracle Mountain" in the past because of how they obtained their property and how greatly it has positively changed the lives of so many individuals of all ages who want to overcome life-controlling problems and addictions. The current miracle just added to the what they already believed about the place.
The administrator also asked that people pray for the women who lost all their personal belongings in the facility that was burned, as well as the other thousands of individuals and families who "have lost — or may still lose — their homes and belongings to the wildfires."
"There are so many who have lost everything, things that can't be replaced, and we are praying for them," he shared. "We also pray for the memories of our students — that our ladies will not look back on this as a fire that destroyed, but instead have memories of another miracle that occurred here on our mountain."
Already, donations have allowed for the immediate needs of the women who were staying at the dorm to be met. Teen Challenge is currently looking to relocate the women out of emergency housing and into their own space, and is hoping to rebuild soon.
For more information about Southern California Teen Challenge, visit their Facebook page.