Candace Cameron Bure Defends Singing 'God Bless America' at Baseball Games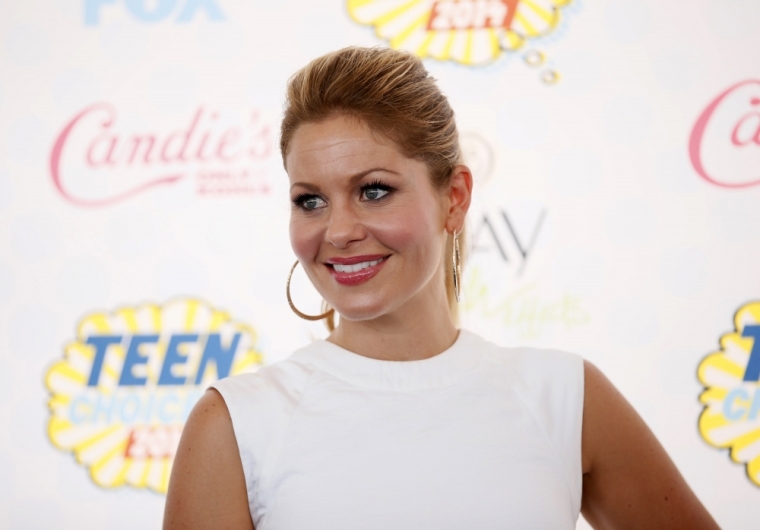 The patriotic song "God Bless America" has been a staple at countless baseball games across the nation. Now some are questioning whether or not Major League Baseball should bench the tried and true melody for good.
Talk of stopping the 1918 chorus from being performed during the seventh inning stretch because it might offend those who do not believe in God, was bandied about on "The View" this week and co-host Candace Cameron Bure, a devout Christian, defended the song and its celebration of faith in God.
Bure challenged panelist Raven Symone saying, "Why y'all have to take God out of everything. You know — a little tradition, a little patriotism. God blessing America. It's a pretty good thing, especially in times that we're having now."
The "Fuller House" star continued: "What I don't understand is, for people that don't believe in God, is why it's so offensive. If you don't even believe and think God's a fairytale why does it offend you? Go get your peanuts and Krackerjacks while they're singing the song," she said to audience applause.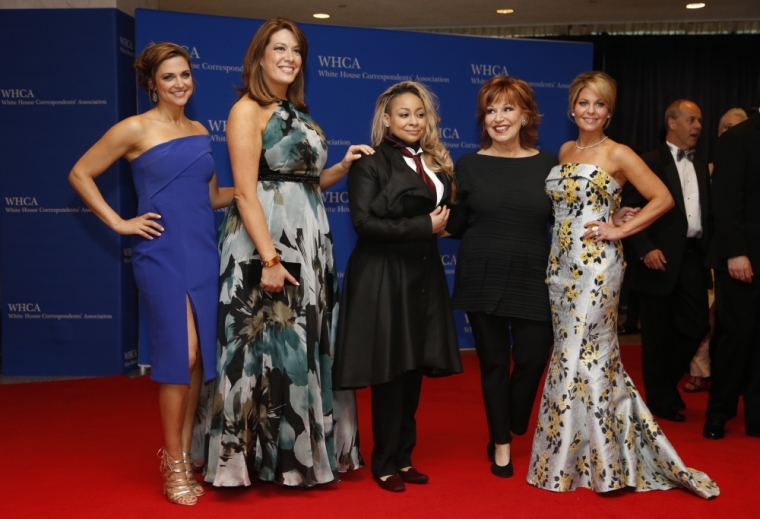 Bure added that there are elements in the world like "advertisements and things on television or banners or posters" that she may find offensive as a Christian but doesn't ask for them to be removed. "We have to tolerate and put up with things," she said.
Moderator Whoopi Goldberg asserted that there should be a difference between patriotism and religion.
"If we're talking about patriotism, then let's sing the National Anthem, which is patriotic and says to everybody, 'This is what we're talking about' ... After 9/11 we started using it ['God Bless America'] at the baseball games. So I think people are saying, 'If we're doing patriotism, we'd rather make sure that everybody feels included.'"
Watch Cadace Cameron Bure defend "God Bless America" on "The View" here: