Candace Cameron Bure Encourages Women to Embrace Style, Faith and Inner Beauty in 'Staying Stylish'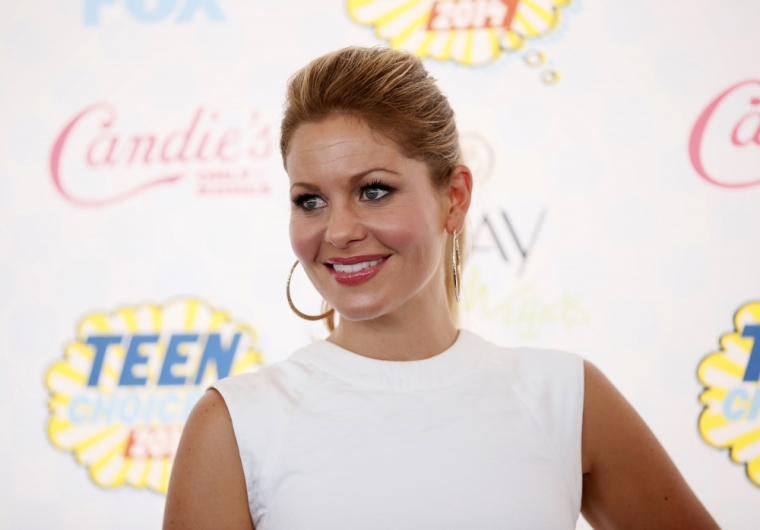 Actress Candace Cameron Bure has announced the upcoming release of her new book for  women of all ages that focuses on personal style, inner beauty and faith.
Bure's new book, Staying Stylish: Cultivating a Confident Look, Style, and Attitude, will be available nationwide on Nov. 7, and will include the "tips and the tricks" she's learned over the past decade. It will also feature her own style inspiration, which she describes as a fusion of her Southern California roots and growing up in the entertainment industry.
"Personal style is all about expressing who you are," The "Fuller House" star said in a statement shared with The Christian Post. "It's about looking within yourself and finding the things you want to tell the world about yourself. It's about embracing your inner beauty and showing that off. It's about being silly, being serious, being bold, being happy, being whole — being you."
"The absolute best way to stay stylish is to stay true to you," she added.
Bure hopes Staying Stylish will help women find a healthy balance in their lives by offering quick-and-easy "foolproof morning beauty routines, advice on how to get out of your rut or the importance of achieving beauty from the inside out."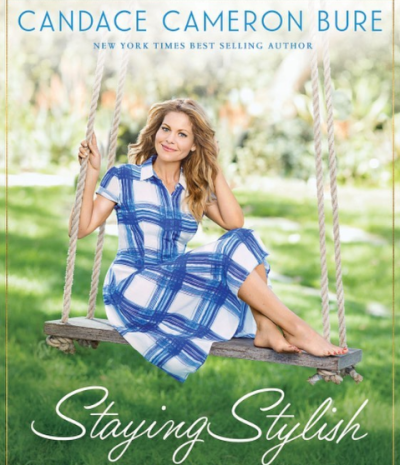 "It's the tips and the tricks that I believe have worked best for me, especially in my 30s and now in my 40s that women can look to," The former "Dancing With The Stars" contestant said. "If they're just wanting some new ideas — or maybe to step out of their comfort zone."
Bure, an outspoken Christian, is known for  openly sharing her faith in Hollywood.
During Bure's stint on "The View," she regularly talked about religious freedom and had a few televised disagreements. One was with co-host Raven-Symoné over the right not to participate in same-sex marriage ceremonies by providing services such as wedding cakes and flowers, and another was in defense of a public high school football coach's right to pray with student athletes after games.
The book's description reads:
"As an actress, producer, New York Times bestselling author, and inspirational speaker, Candace Cameron Bure has spent her entire life in the spotlight, and she is well aware of the pressures women face. Throughout her career, Candace has balanced her faith, family, and passion for work and found her spot as a role model to women of all ages—and as a style icon.
"In the upcoming book Staying Stylish, Candace invites you behind the scenes of her day-to-day life and shares more than 100 tips and tricks for looking and feeling your best — both inside and out. Nurture your body, style, and soul as you read through this beautiful book full of photos, insider secrets, and exciting ideas to revamp your own life into its best possible version. She offers her insight into balance, spiritual growth, and looking great while doing it all."
For more information on Staying Stylish, click here.