Candace Cameron Bure Talks Training Her Kids to Deal With Sexual Predators in Hollywood (Video)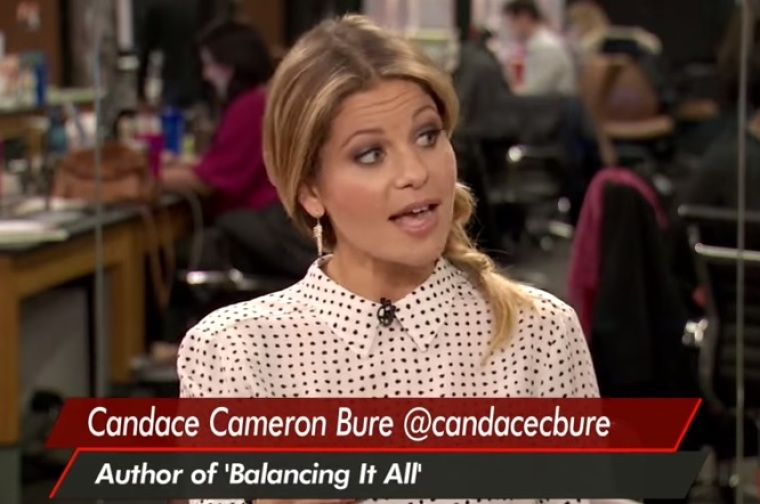 Actress and outspoken Christian Candace Cameron Bure says she has talked to her kids extensively about how to deal with sexual predators amid the scandals looming over Hollywood.
Since news broke that numerous women and actresses accused popular filmmaker Harvey Weinstein of sexual harassment and assault, many others in the entertainment industry have spoken out against similar predators. Director Brett Ratner, Oscar Award-winning Actor Kevin Spacey, and Amazon Studios head Roy Price are all under fire for abusing their power as well.
The most recent accusations came with Matt Lauer's firing by NBC after the popular news company received a "detailed complaint from a colleague about inappropriate sexual behavior."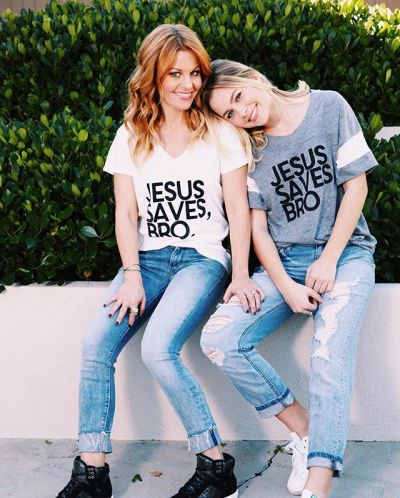 In a recent interview with E!, the "Fuller House" star was asked whether or not she was ever a victim and she revealed that "thankfully" she wasn't. Bure went on to share her thoughts on the scandal.
"It's horrific listening to all the stories thinking of what so many women have gone through and the courage they have to come out as well," Bure said. "I'm glad it's all being exposed and I hope that we can eventually put an end to it."
Concerning Lauer, Bure said she is "shocked like the rest of the world," adding that it's " very sad."
Bure has three children, two boys and a girl and she went on to share some of the advice she gives her own children concerning the dangers of sexual harassment in the industry.
"My daughter is in the industry so those are conversations that we have, really, I've been having with all of my children since they were young. That is what parenting is about — helping them be secure with who they are and having moral boundaries and knowing what's right and what's wrong and what's appropriate of people to ask of you and not. Not to be afraid to speak out and sometimes that can be very difficult," the California native explained.
"As a mom, the only other thing you can do is pray."
Bure is keeping her singer and actress daughter close. She recently teamed up with her teenage daughter, Natasha, on the small screen for the holiday film "Switched for Christmas," which premiered on the Hallmark network on Nov. 26.