Career Provides a Job, But Motherhood Provides a Calling
Career Provides a Job, But Motherhood Provides a Calling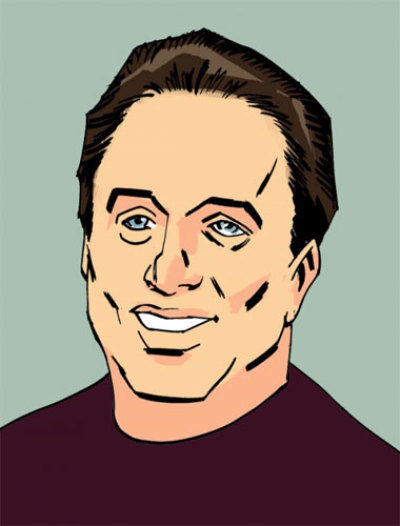 E.M. Forster said, "I am sure if the mothers of various nations could meet, there would be no more wars."
I suppose only mothers could pull off such a feat. After all, who has more sensitivity and understanding than a mother?
According to Hallmark, Mother's Day is the third-largest card-sending holiday in the United States, with 118 million cards exchanged annually. And that shouldn't be a surprise to anyone.
Anne Morrow Lindbergh said, "By and large, mothers and housewives are the only workers who do not have regular time off. They are the great vacationless class."
Some moms work outside the home, but all moms have their highest calling at home. And most moms love their children far more than they love their career. This is the way God designed it.
"Can a mother forget her nursing child and have no compassion on the child she has borne?" (Isaiah 49:15)
Careers are fine. Children are forever.
As a parent, your work inside the home defines you a lot more than your work outside the home. Just ask your children. They know what matters most.
Careers often run out of excitement, whereas mothers never run out of love for their children.
Halle Berry said, "You think you know what love is — until you have a child and discover that unconditional mother love."
Your career has never loved you, but your mother will always love you.
Ann Romney said, "It's the moms of this nation — single, married, widowed — who really hold this country together. We're the mothers, we're the wives, we're the grandmothers, we're the big sisters, we're the little sisters, we're the daughters. You know it's true, don't you? You're the ones who always have to do a little more."
Careers make money. Mothers make memories. Careers cause headaches. Mothers comfort headaches.
Careers provide some fulfillment and some finances, but children provide something much deeper. There is a connection between mothers and their children that only God could have created. And it is truly a beautiful sight to behold.
Lin Yutang wrote, "Of all the rights of women, the greatest is to be a mother."
No wonder God invented mothers.
Even while on the cross, Jesus expressed tremendous love for His mother. "When Jesus saw His mother there, and the disciple whom He loved standing nearby, He said to His mother, 'Dear woman, here is your son,' and to the disciple, 'Here is your mother.' From that time on, this disciple took her into His home." (John 19:26,27)
No one loves mothers more than Jesus. And no one does a better job of equipping parents and children to love their family than Jesus. The Lord makes all the difference in the world. Christ enables us to fulfill our calling as we trust Him and follow His leading.
Careers provide a job, but motherhood provides a calling. And an incredibly noble one at that.
Perhaps this Mother's Day will be a time when you reach out to Jesus like never before. If so, the Lord will give you what you need in order to love God and love your family.
And isn't loving one another really what life is all about in the first place?
Dan Delzell is the pastor of Wellspring Church in Papillion, Neb. He is a regular contributor to The Christian Post.