Catholic Hospitals May Need to Perform Abortions if ACLU Michigan Has Its way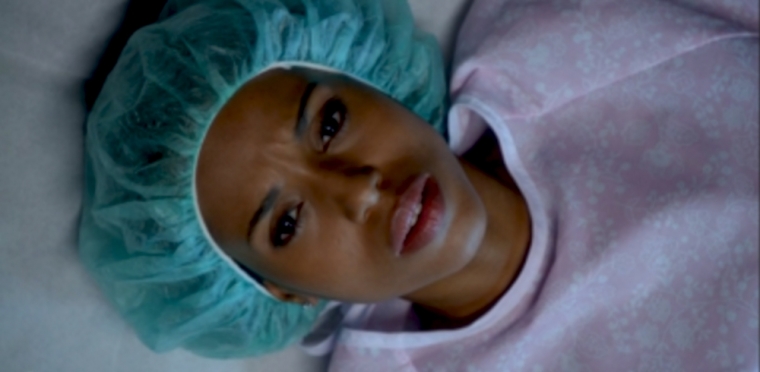 The Alliance Defending Freedom motioned federal court to intervene on behalf of Catholic hospitals to defend them from being forced to perform abortions by the American Civil Liberties Union of Michigan.
A federal ACLU lawsuit from October is asking the court to force Trinity Health and its staff to commit abortions regardless of their religious and pro-life objections.
Trinity Health, which operates 86 facilities in 21 states, is one of the largest Catholic hospital systems in the nation. The religious healthcare system employs more than 25,000 licensed physicians and its headquarters is in Livonia, Michigan.
ACLU is claiming Trinity Health refused to perform abortions for women who medically needed the procedure due to complications in their pregnancy and that they violated the Emergency Medical Treatment and Active Labor Act (EMTALA).
The federal law says that health care facilities "must stabilize any individual determined to have a medical emergency."
In their motion to intervene, the ADF says they represent medical clients who stand to be impacted by the outcome of the lawsuit.
"No American should be forced to commit an abortion," said ADF Senior Counsel Kevin Theriot. "Not only is there no law that requires faith-based hospitals and medical personnel to commit such acts against their faith and conscience, federal law directly prohibits the government from engaging in any such coercion. Similarly, the government cannot tie any funding to a requirement that hospitals and health care workers give up their constitutionally protected freedoms."
"Forcing Catholic hospitals to perform abortions is not only against the law, it simply makes no sense," explained ADF Senior Legal Counsel Matt Bowman. "Patients should always have the freedom to choose a health care facility that respects life and to choose doctors who do not commit abortions. Other options exist for patients who prefer a different type of facility. Forcing health care workers to act contrary to the very faith convictions that led them into the medical profession — to serve, help, and bring healing to people — is counterproductive, unnecessary, and illegal."
In a press release announcing the lawsuit in October, the Michigan ACLU suggested that physicians who work at Trinity are being forced to not offer the best treatment options for its pregnant patients.
"We're taking a stand today to fight for pregnant women who are denied potentially life-saving care because doctors are forced to follow religious directives rather than best medical practices," said ACLU of Michigan Staff Attorney Brooke A. Tucker. "Catholic bishops are not licensed medical professionals and have no place dictating how doctors practice medicine, especially when it violates federal law."
Hospitals within Trinity Health must follow directives from the United States Conference of Catholic Bishops. The Roman Catholic Church has long been a leader in the healthcare industry, and is the largest provider of health services outside of governments in the entire world. Estimates have put Catholic hospitals as providing slightly more than a quarter of the professional healthcare around the world.
According to the ACLU 10 of the largest 25 hospitals in the U.S. are Catholic sponsored and nearly one in every nine hospital bed in the U.S. is at a Catholic facility.