CCCU's New Membership Standards Allow Pro-Gay Marriage Schools to Have Non-Voting Status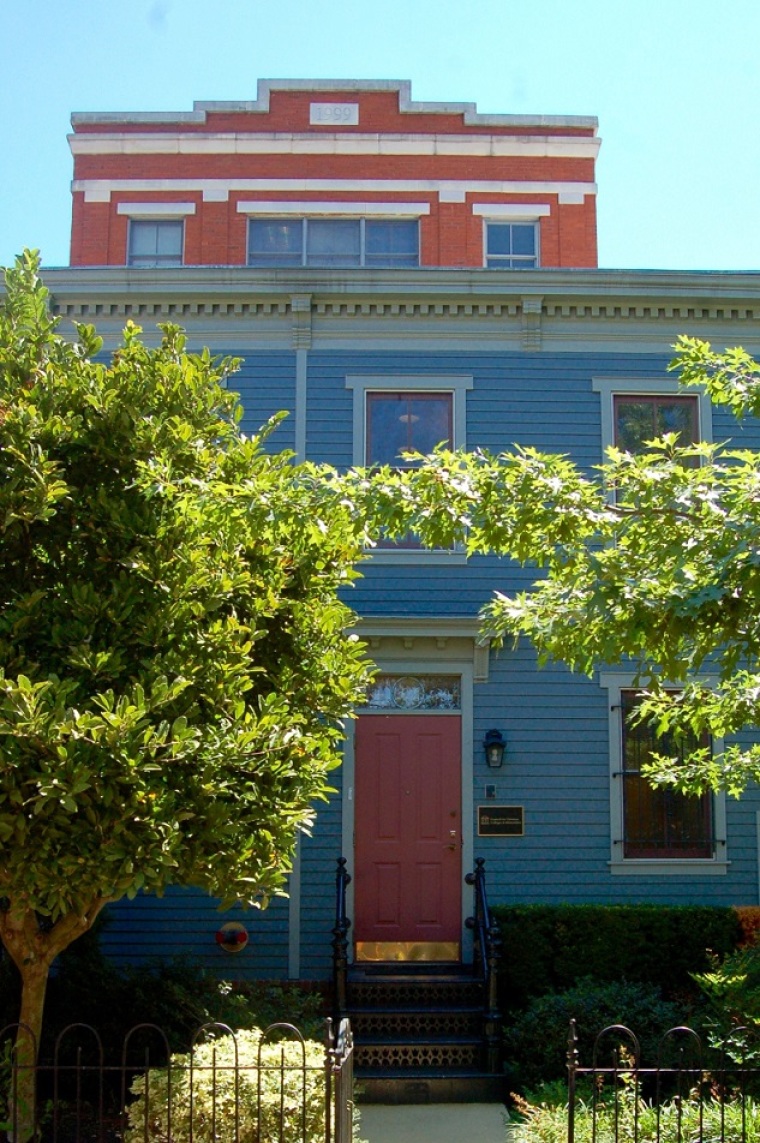 The Council for Christian Colleges & Universities has revised its membership standards to allow schools that recognize gay marriage to remain part of the group but without voting status.
CCCU has garnered controversy for having a couple of member schools that recognize same-sex marriage, prompting some member schools to consider leaving the 40-year-old Christian higher education group.
In response to the concerns of many, the CCCU created a membership task force that drafted new membership standards, which were approved by the organization's board of directors in July.
In a letter sent out to member school leadership last month, CCCU Board of Directors Chair Charles W. Pollard championed the new criteria, which is expected to be fully implemented by next summer.
"In summary, this process and the resulting document have enabled the CCCU to reaffirm its unwavering commitment to Christian higher education and historic Christian faith, to simplify and clarify its associational categories, and to highlight its important advocacy role for Christian higher education in the public sphere," wrote Pollard.
"The document offers a framework for CCCU associational relationships, and it describes six criteria that will be used to align an institution in one of three different associational categories: governing membership (voting), associate membership (non-voting), and collaborative partnership (non-voting). In keeping with the mission to "advance Christian higher education in the world," the CCCU will continue to provide valuable member services to institutions in all associational categories."
According to the document, to have membership or partnership status, a school must, among other standards, hold to a set of "Christian distinctives," including traditional sexual ethics.
"We hold the Christian belief that human beings, male and female, are created in the image of God to flourish in community, and, as to intimate sexual relations, they are intended for persons in a marriage between one man and one woman," noted one distinctive.
"We advocate for the right of Christian institutions to maintain practices that align with this sexual ethic."
To attain governing membership status, which allows for voting, a school must adhere to all core CCCU membership standards which include the aforementioned distinctive, fill out an application, and get approval from the board of directors.
To attain the non-voting collaborative partnership status, by contrast, a school doesn't need to adhere to the distinctives list that includes recognizing marriage as being between one man and one woman.
The amended membership standards came in response to CCCU member schools Eastern Mennonite University and Goshen College hiring professors in same-sex marriages.
Last year Oklahoma Wesleyan University and Union College in Tennessee opted to leave CCCU for failing to punish the two schools, arguing that EMU and Goshen were violating Christian teaching on sexual ethics.
"We believe in missional clarity and view the defense of the biblical definition of marriage as an issue of critical importance to Christian colleges," stated OWU President Everett Piper last year.
"CCCU's ambivalence in deciding the status of two member institutions that have advised CCCU they will permit same-sex couples to be employed as faculty members indicates to us that it is time for our university to move in a different direction."
In September of last year, CCCU reaffirmed its position in favor of traditional marriage and the two schools withdrew their membership in an attempt to avoid further controversy.
While many within CCCU have hailed the new membership standards, some, including the LGBT advocacy group Soulforce, have denounced them.
"The CCCU has made our queer bodies the bright line of their litmus test on faith," said Soulforce Executive Director Haven Herrin to Inside Higher Ed.
"I imagine that [non-voting membership] is a hat tip to the adage that we must remain in fellowship with those with whom we disagree. There's biblical precedent for that. But what's not in the Gospel is the teaching that first we must marginalize you so that we can remain in relationship with you."