Chaplain Helping Inmates for 19 Years Ousted After Imam Accuses Him of 'Extreme' Christian Beliefs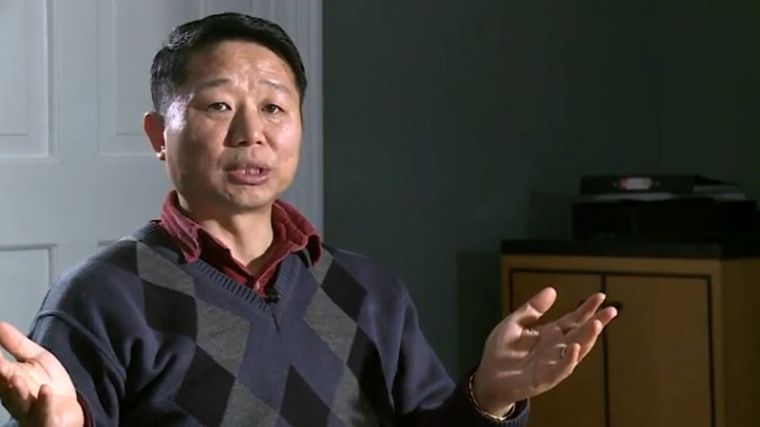 A prison chaplain in the U.K. who has been helping prisoners for 19 years said he was forced out of his position last year after an Islamic imam accused him of preaching "extreme" Christian beliefs.
The Sunday Times reported that 48-year-old Paul Song, the Christian chaplain, was ousted from his role at Brixton prison in south London following a dispute with Imam Mohammed Yusuf Ahmed, the managing chaplain.
Ahmed, who replaced a Christian as managing chaplain in 2015, apparently claimed that the evangelical Alpha course that Song teaches was "too radical" and that his Christian beliefs were too "extreme," though the article did not clarify which views in particular.
Song, who was a former police officer in South Korea, revealed that he was forced out of his role in August 2017, and was later told that he faced "allegations of misconduct" over an inmate who accused the chaplain of referring to him as a "terrorist," though Song denies the claim.
"For 19 years, I served with an exemplary record," Song said.
"I worked alongside the prisoners and other staff members in harmony, recognizing our differences and praying that they would come to faith, but equally respecting their decisions and background."
The Christian Legal Center noted that Song has been helping rehabilitate inmates for nearly two decades.
"To call this Christian who has served without a blemish for almost 20 years an extremist defies belief," said CLC Chief Executive Andrea Williams.
Williams further told Premier: "We've met at Christian Concern many ex-prisoners who've been absolutely delighted — and had their lives transformed — as a result of the work, ministry and witness of Pastor Song. This complaint was never substantiated.
"The name of the prisoner the imam said made the complaint was never given and, as a result of that, he was suspended and told he not come back into Brixton."
Her Majesty's Prison and Probation Service responded to the story by stating it cannot comment on individual members of staff.
"However, we recognize the importance of faith and the positive impact that it can have on the lives of offenders, which is why there are multi-faith chaplaincy teams in every prison," it added, according to The Sunday Times.
Christian prison chaplains have been forced out of their positions over challenges to their preaching on a number of occasions in the U.K. in recent years.
The Rev. Barry Trayhorn, an ordained Pentecostal minister, said that he was forced to resign in 2015 after an "unfair and aggressive" disciplinary process that accused him of quoting Bible verses that authorities deemed to be "homophobic."
Trayhorn said at the time that he was only quoting traditional teachings, such as 1 Corinthians, Chapter 6, but was reprimanded for breaching equality laws.
"I was very angry. All I was doing was preaching the Bible and repeating the same message of repentance that was heard in many services," the minister said at the time.