Chicago School Cancels Sex Ed Program After Parents File Suit Against 'Hook-Up Sex, Porn' Promotion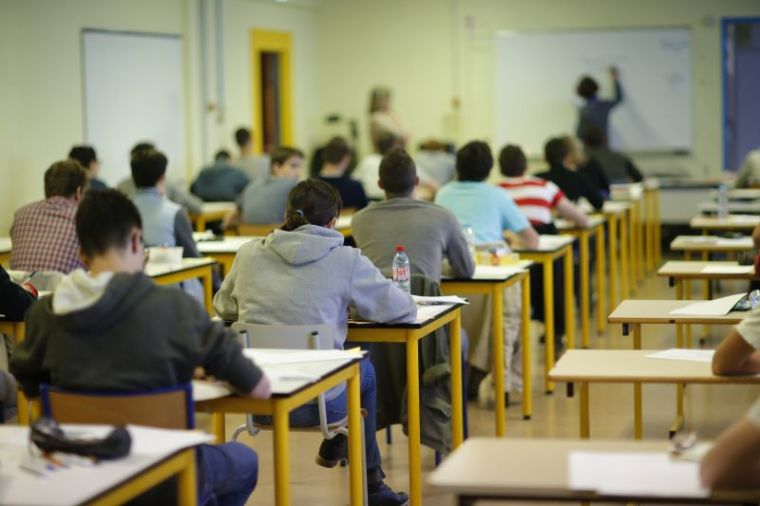 Parents of students at a high school in Chicago are claiming victory after a controversial sex education program they warned would have promoted "casual hook-up sex" and pornography to students was postponed.
Conservative law firm the Thomas More Society said in a statement shared with The Christian Post on Thursday that Whitney M. Young Magnet High School Principal Joyce Kenner decided to postpone the sex ed program scheduled for earlier this week, after mother Sally Wagenmaker and other parents threatened to take legal action.
The lawsuit warns that Kenner and Assistant Principal Lynn Zalon rejected requests for information regarding the planned sex-ed program, which would have used the services of sex columnist and dancer.
Parents have warned that Pawlowski has a "deeply troubling" history "and extensive online articles advocating casual hook-up sex, pornography use, and other risky sex behaviors."
"The seemingly promiscuous program was canceled, the problems are being addressed in and out of court," Wagenmaker, who serves as Special Counsel at the Thomas More Society, said in a statement.
"I'm counting this as a victory for Chicago public school parents and their children."
The Cook Country Record explains that after school administrators rejected the request for more information about Pawlowski, parents researched the sex ed instructor on their own, findings articles of hers with headlines such as "Porn hardcore enough for Republicans and 11-year-olds;" "Playing it safe: Why hooking up safely with others is normal;" and "Like a virgin: How to 'ease' in to first time."
Pawlowski lists herself on her website as a "sexual health educator" and CEO of Apassionato Co, with the description of "designing and facilitating programs to youth, adults and seniors, regarding sexual health, kink, relationships, STI prevention, birth control, pleasure and communication."
She states that her teaching philosophy is to encourage students to "ask and address every question and idea in a varied learning environment."
"My goal with my students, beyond ensuring that they understand the fundamental content of a course, is to foster independent investigation into the subjects and examine different areas beyond the course material," she adds.
Wagenmaker insisted that casual attitudes toward sex stand contrary to Illinois law and Chicago Public Schools policies, however, which support abstinence and the avoidance of risky sexual behaviors.
The lawsuit also warns that the "lack of responsiveness to several parents' expressed concerns was in clear contravention of the law applicable to Whitney Young as an Illinois public school," and that it goes against parents' rights.
"Sexuality education standards specifically should accomplish the following: Focus on health promotion, including both abstinence from and risk reduction pertaining to unsafe sexual behaviors," Wagenmaker said.
The parents withdrew their petition for emergency intervention after they were informed on Wednesday at a Cook County hearing that the session had been canceled. The lawsuit itself will continue, however, parents said, as the school has refused to admit any wrongdoing.