Chick-fil-A Goes International, Set to Open Restaurants in Toronto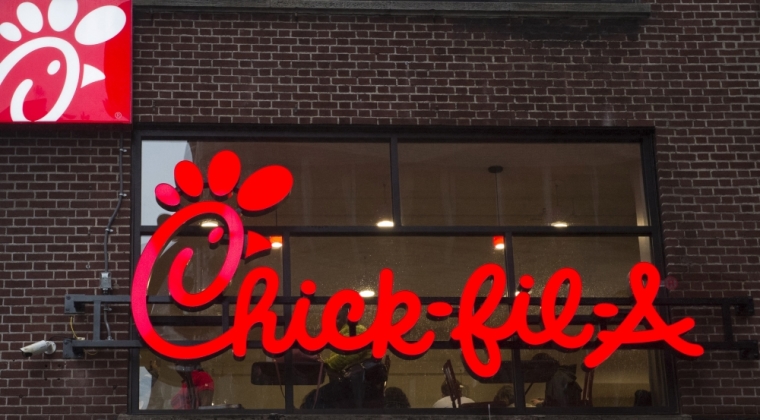 Chick-fil-A, the fast food chain that has its roots firmly planted in the state of Georgia, is now planning to spread its wings and venture into international territory.
The company recently announced its plans to open its first international restaurants in Toronto, Ontario, Canada next year.
Specifically, the expansion plan calls for at least 15 new branches to be opened within the city of Toronto over the next five years, with the very first one expected to welcome customers within the first half of 2019. The company also says that each new branch will lead to the creation of 50 to 75 new jobs in their respective locations.
At the moment, the company is already recruiting operators who will handle their new branches in the Greater Toronto Area.
Tim Tassopoulos, president and Chief Operating Officer for Chick-fil-A Incorporated, authored a message directed to the citizens of Toronto regarding the chain's impending move there.
According to Tassopoulos, the company has had its sights set on making a move into the Canadian city for a while now because they "believe Toronto is one of the best and most vibrant cities in North America."
He added, "We are looking forward to putting down real roots and becoming a part of this dynamic and diverse city."
Tassopoulos also revealed that their decision to open their first international location in Toronto is not one they reached on a whim, as they have spent plenty of time researching different locations all over the globe, although doing so has only made them realize even more that "Toronto was the perfect place to roost."
Similar to what they are doing in their more than 2,300 branches across 47 states in the U.S. and Washington, D.C., Chick-fil-A's Canadian branches will be operating six days a week and will be closed on Sundays.
The six-day work week policy was instituted by founder Truett Cathy back in 1946.
As noted in a recent report from USA Today, while Chick-fil-A has not opened any branch outside of the U.S. thus far, the company has sold its signature sandwiches in Canada previously via a limited menu licensed location that was situated inside the Calgary International Airport back in 2014.
The company is also taking its reputation of being the highest-rated fast food chain by the American Customer Satisfaction Index when it moves into Canada next year. Chick-fil-A scored an 87 on the ACSI's 100-point scale, placing itself well ahead of its next closest competitor, Panera Bread, which managed to receive a score of 81.