China's Communist Regime Suspected of Murdering Christian Human Rights Attorney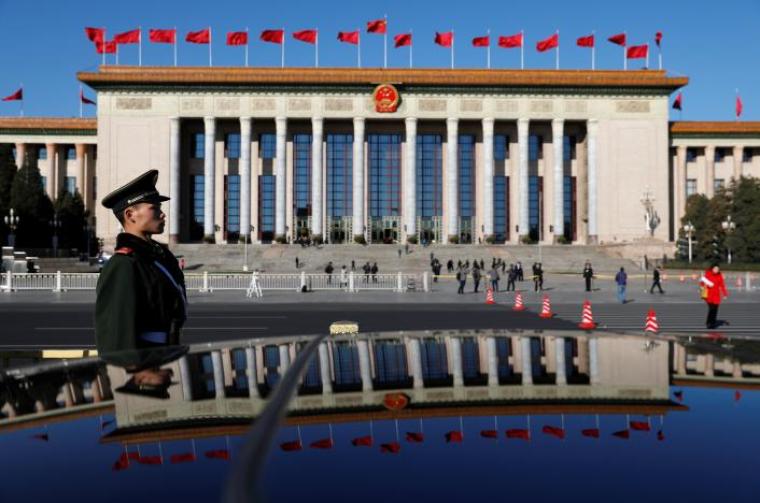 Religious freedom advocates suspect that the communist government of China killed 49-year-old human rights attorney Li Baiguang, who had defended pastors against illegal arrests, and are therefore demanding an investigation.
Li went to a military hospital for a minor stomachache last Sunday but hours later the hospital declared him dead, claiming he had liver problems and that he bled to death, according to ChinaAid, whose president Bob Fu was with Li weeks earlier at the National Prayer Breakfast in Washington, D.C.
Li, the recipient of the Democracy Award from the National Endowment for Democracy, was previously healthy, the U.S.-based non-profit said, commenting that "China has a history of either neglecting the medical conditions of human rights activists until they succumb to them or declaring previously healthy people dead."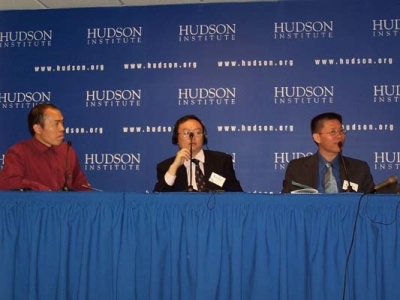 "We are deeply saddened by the loss of one of China's most courageous, pro-constitution lawyers," Fu said in a statement. "He was treated violently last year and was threatened a number of times recently by the Chinese regime. He has been a bold and compassionate human rights lawyer, always ready in defense of the persecuted and vulnerable. Like in the sudden death of [Nobel Peace Prize laureate] Dr. Liu Xiaobo, the Chinese regime should be held totally accountable. The whole world should demand that the Chinese government give a full, independent, and transparent account on what caused Dr Li's sudden death."
U.S. Representative Chris Smith, co-chairman of the Congressional-Executive Commission on China, remembered Li as "a committed Christian."
"Dr. Li was a father and a husband, a lawyer and scholar, and he was a committed Christian who used his legal skills to defend the poor and oppressed in China — he will be missed," Smith said in a statement. "There are many unanswered questions about his death and these questions should be answered. Given that so many human rights lawyers have been disbarred, detained, disappeared, and tortured since 2015, the family should be allowed to undertake a truly independent medical investigation and get answers about Li Baiguang's untimely death."
Smith called on the Chinese government "to recognize that such an investigation is in its best interests."
The Chinese government routinely arrests and cracks down on local Christians. Fu earlier told The Christian Post that "the top leadership is increasingly worried about the rapid growth of Christian faith and their public presence, and their social influence. It is a political fear for the Communist Party, as the number of Christians in the country far outnumber the members of the Party."
Underground churches have been raided, pastors have been arrested, rooftop crosses have been taken down, and humans rights activists have been harassed and tortured under the leadership of President Xi Jinping, aimed at suppressing the rise of Christianity in the country.
Fu said the government wants to "sinicize" religion, meaning it wants to promote and guide religion that is Chinese in orientation.
The Chinese government is known for dealing harshly with human rights advocates and also their families.
Last May, the wives of Chinese human rights lawyers imprisoned and tortured by the government detailed their husbands' experiences and told members of U.S. Congress that families were also being persecuted.
Speaking during a House subcommittee hearing, Wang Yanfang, the wife of imprisoned rights lawyer Tang Jingling, a pro-democracy activist, explained that as many as 709 case lawyers were suffering from torture at the hands of the government in China at the time.