China Shuts Down 6 Churches: Congregations Rapidly Declining Amid Atheist Crackdown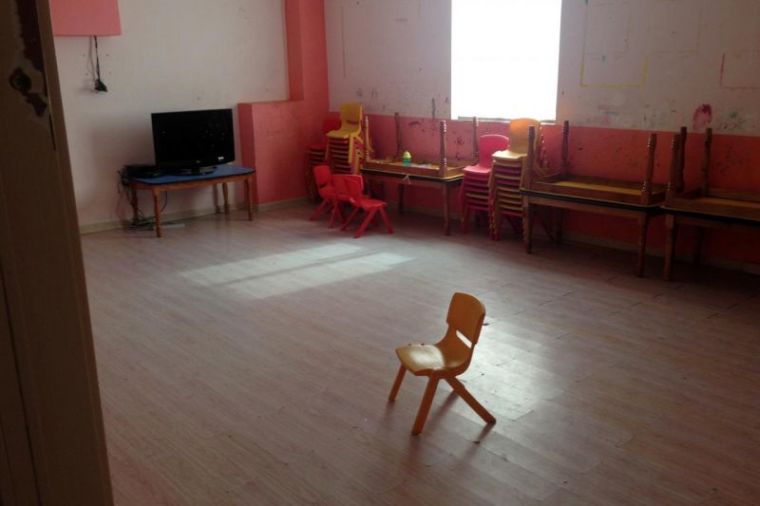 China is continuing its suppression of Christianity by shutting down six Protestant house churches in Guiyang city, Guizhou Province.
Christian Solidarity Worldwide has reported that the closures occurred on Monday, and that  300 members now find themselves without a church. Communist authorities have claimed that the churches were "illegal religious venues" and didn't have permission for conducting worship.
The watchdog group said that the ongoing pressure by the atheistic state, which has seen a crackdown on the faith for years, has caused some congregations to lose up to 40 percent of their members.
"Every week brings news of yet more church closures in China. Churches old and new, large and small, Catholic and Protestant are all coming under pressure: state-sanctioned churches are being demolished, while unregistered churches are being forced to disband or meet in secret. We are also deeply alarmed by reports of enforced disappearance and arbitrary detention on a massive scale in Xinjiang Uyghur Autonomous Region," said CSW's Chief Executive Mervyn Thomas, referring to the detention of multitudes of Muslims.
"We call on the Chinese government to abolish the re-education camps, and release detainees immediately and without condition. We also call on the government to stop the forced closure of churches whose members are peacefully exercising their right to freedom of religion or belief, and to guarantee the right to religious freedom for people of all ethnicities and religions in China," he added.
CSW noted that the church closures, which have also occurred in other provinces, are part of the fallout of the revised Regulations on Religious Affairs initiative, which has cracked down on house churches. Even some state-sanctioned churches have also been targeted, with Catholic churches and church crosses being demolished.
In September, a video was captured of Communist officials burning Bibles, and separately forcing Christian students to sign papers renouncing their faith, or risk losing out on social benefits.
"CCP starts burning the Bible and crosses in Henan. Last time burning Bibles campaign happened in late 1960s by dictator Chairman Mao's wife Jiang Qing in Shanghai. She was arrested in 1976 but Christians grew to millions. Will Never be successful," ChinaAid President Bob Fu tweeted at the time, when responding to the video of burning Bibles.
Children have also been banned from attending worship services with their parents or participating in church activities. World Watch Monitor reported last week that more than 300 Christian children in two high schools in Zhejiang province were asked to state on forms that they have no religion.
A source told the website that the effort is an attempt at identifying Christians, who are seen as being in conflict with the ruling Communist Party.