China's Two-Child Policy: New Number, Same Disaster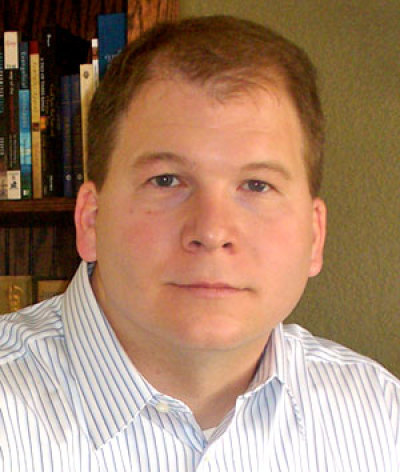 China's one-child policy has become a two-child policy. But make no mistake — it's a new policy but not improved.
The story is far more common than many are willing to admit: A married couple was sitting peacefully at home when suddenly, government officials forced their way in, grabbed the wife who was seven-months pregnant, and took her away.
Here are the husband's own words, as he described to the Washington Post what happened in the hospital, "They grabbed my wife's body like they were grabbing a pig … and injected a shot into her belly."
The injection caused labor, and a living baby boy was delivered. Doctors shoved the infant into a plastic bag and ordered the couple to pay for burial expenses.
Multiply this scenario thousands of times, and you'll have an idea of the evil China's infamous One-Child Policy has wrought.
Now, you may have just heard that China just announced it is lifting the policy and replacing it with a two-child policy. Many media outlets made this sound like a huge improvement, and to a culture that only values children based on whether we want them or not, I guess that makes sense.
But don't be fooled: it's only a slightly-less terrible policy than before. The Chinese government did not wake up one morning and realize, "Whoa, this one-child policy is immoral." No, the new policy is based on new economic and practical calculations.
Count on it: Children are still not seen as intrinsically valuable. The forced abortions and sterilizations will continue.
The new two-child policy is nothing more than a reaction to the massive gender imbalance created by three-and-a-half decades of the old one-child policy. Baby girls were most commonly aborted, plus there were high suicide rates among women forced to kill their own offspring. This gendercide also led to the trafficking of women as Chinese men struggled to find wives.
Reggie Littlejohn, president of Women's Rights Without Frontiers, notes that the new Two-Child Policy contains the same abuses as the One-Child Policy. The government still forces couples to obtain a "birth permit" before conceiving — or face forced abortion.
As Reggie notes, the core of the One-Child Policy is not about how many children the government allows, but "the fact that the government is setting a limit on children, and enforcing this limit coercively …. The One-Child Policy does not need to be modified," she adds. "It needs to be abolished."
And it's all economic calculation which means, as Stephen Mosher, president of the Population Research Institute notes, China's leaders, facing a shortage of workers and an aging population, may very well one day force couples to have more children.
As Mosher explains, "A government bent on controlling the fertility of its people will do whatever necessary to produce the number of children it thinks necessary ...."
Can you imagine the Chinese government ordering forced inseminations? Mosher can.
And in a culture that values boys, that will only exacerbate the gender imbalance. Which will lead the government to have to intervene even more trying to fix their own problem. What a nightmare.
We say it all the time here: ideas have consequences. Christianity sees children as gifts of God: the natural, desirable result of the loving, lifelong commitment and physical union of husband and wife. The secular and certainly communist worldviews see children as commodities: subject either to parents' desires and "lifestyle choices" or to the government's economic and political goals.
Which is why in the West, our cultural values are leading to our own similar, though personally chosen, "one-child policies" and demographic decline.
It's just more evidence that when we divorce sex from marriage and marriage from childrearing, bad things happen.
While we must keep pressure on China to end its horrific population policies, we must remind ourselves that a civilization that devalues children devalues its future. Ours included.
This article was originally posted here
From
BreakPoint
. Reprinted with the permission of Prison Fellowship Ministries. All rights reserved. May not be reproduced or distributed without the express written permission of Prison Fellowship Ministries. "
BreakPoint
®" and "Prison Fellowship Ministries®" are registered trademarks of Prison Fellowship