Chrissy Teigen Says Jesus Is Not a Part of Her Life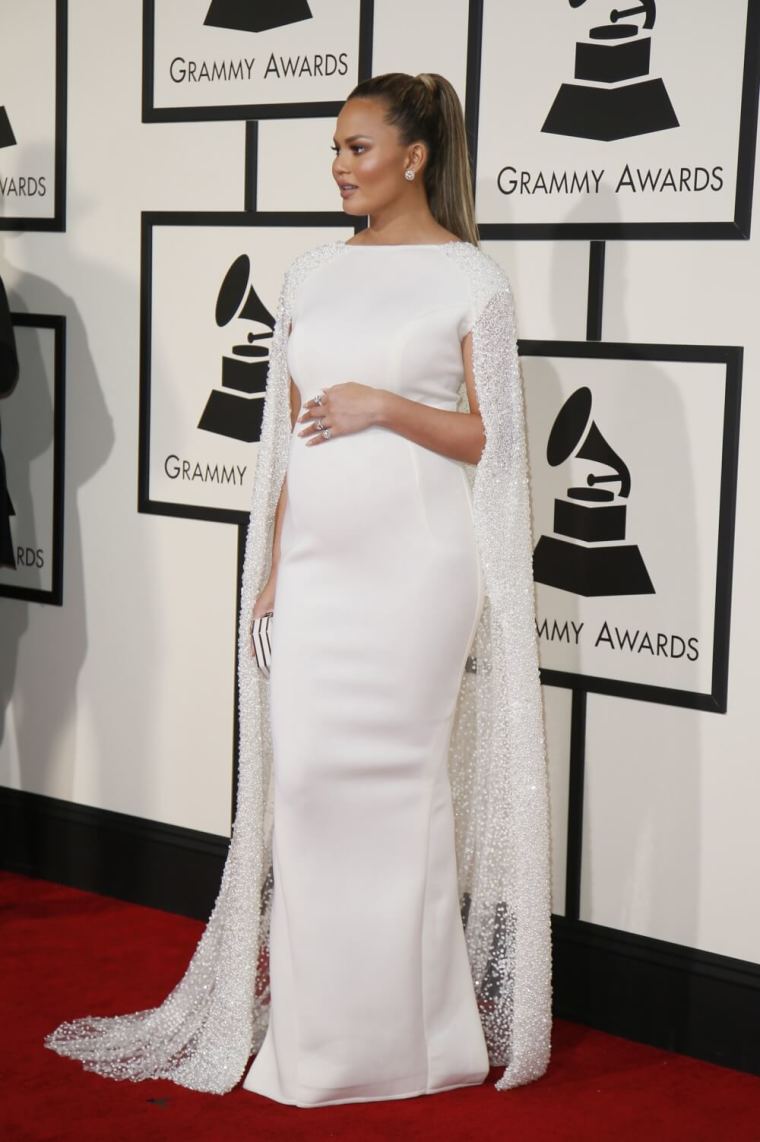 Model and TV personality Chrissy Teigen openly claimed that she doesn't look to Jesus for anything after partaking in the recent Women's March.
Last Sunday, Teigen took to Twitter to boast about her eventful weekend. She talked about her participation in the Women's March demonstrations which reportedly brought out 2.9 million people from all over the world.
"I went to the women's march. I successfully escaped the escape room. I went to Saturday Night Live. Yesterday was A DELIGHT," she tweeted.
After reading the 31-year-old's message, user Jan Finochio who describes herself as a Christian, and a pastor, asked Teigen a pointed question.
"Is Jesus shaping your personal culture or is the culture shaping you?? Just wondering," Finochio inquired.
Within minutes of receiving the question the mainstream celebrity responded, "Jesus isn't shaping my anything."
The social media commenter then warned Teigen that culture will use celebrities "like a rag doll," to which the "Lip Sync Battle" host dismissively responded, "ok."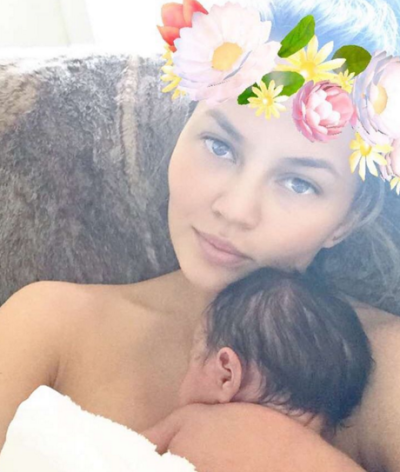 Teigen and her husband John Legend recently had their first child together through in vitro fertilization, and she likewise took to social media then to share her feelings towards God after she was accused of trying to play God.
One Twitter commenter posted a message to Teigen saying she "used to like" her before learning that she chose her baby's gender. Suggesting that Teigen's decision was "messing with the natural blessing from God," the user quipped that Teigen probably chose the baby's eye color, among other things.
The feisty mother snapped back, asserting that her "natural blessing from god was infertility."
During an interview with People magazine about her cookbook, Cravings, Teigen revealed the IVF process allowed her to choose to give birth to a girl. She said she chose a girl because she knew "John would be the best father to a little girl."
"It excited me to see ... just the thought of seeing him with a little girl. I think he deserves a little girl. I think he deserves that bond. A boy will come along. We'll get there too, so it's not like we really have to pick," she stated. "But he definitely is very lucky to have a little girl. And this girl is going to be so completely lucky to have John as her papa — it's crazy!"
Following her public announcement about how she conceived, her twitter feed exploded with both support and criticism.
Finally agreeing to disagree and put an end to the Twitter debate, the fashion guru maintained that she was not against anyone's beliefs, but added that she didn't think it was right for others to impose their beliefs on her.
"I am not mad at anyone's beliefs but I don't really actively seek out people to make them feel bad about their decisions either," she said.