Tyra Banks 'Prayed Hard' for 'Miracle Baby' Newborn Son, York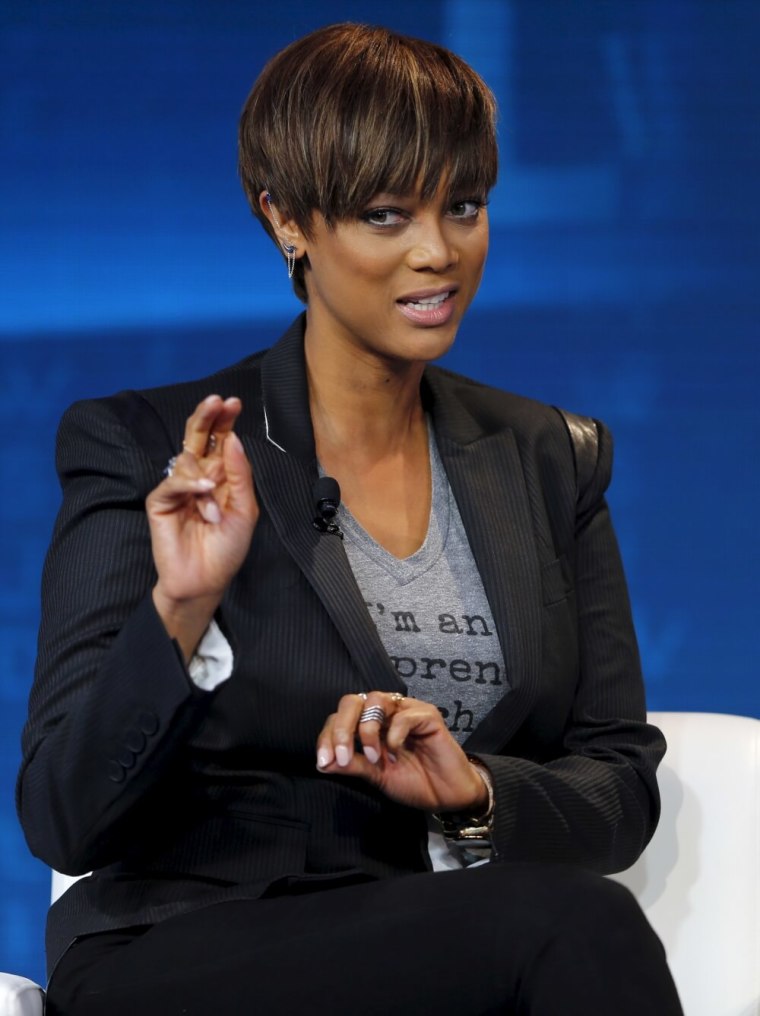 Some Tyra Banks fans might be wondering where the former Victoria's Secret model hid her baby bump for nine months, following the birth of her son, York, last week. That's because she and her boyfriend of two years, Erik Asla, found a surrogate to birth their new born son, York Banks Asla, who was introduced to the world last week in an Instagram post.
"The best present we worked and prayed so hard for is finally here," the former TV host captioned a photo showing a baby's traditional hospital hat. "He's got my fingers and big eyes and his daddy's mouth and chin."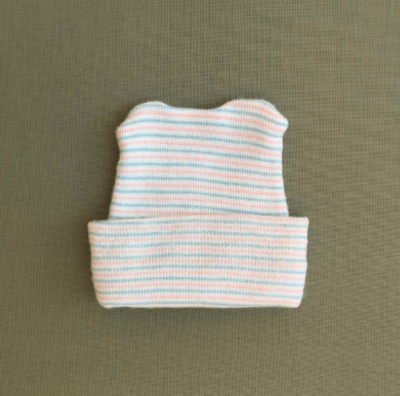 Banks, 42, and her boyfriend, 50, owe it all to someone they pegged an angel, a gestational surrogate who birthed their child. "As we thank the angel of a woman that carried our miracle baby boy for us, we pray for everyone who struggles to reach this joyous milestone," she added.
Banks has been vocal about her fertility struggles in the past. During an interview with People magazine last week she teared up while revealing her efforts to try and conceive. "You're like, 'OK, I'm just going to do it,' then it's not so easy as you get older." The America's Next Top Model creator confessed that she had undergone IVF procedures in hopes of conceiving but they did not work.
"I've had some not happy moments with that, very traumatic moments," she added. "It's difficult as you get older. It's not something that can just happen."
Banks now joins the ranks of celebrities who have used a surrogate to have a baby. Some of her peers include Nicole Kidman, Sarah Jessica Parker and Jimmy Fallon. The stylish business woman does not want to stop at one child, however.
"I don't just want one child. I want a litter! And I want to be the kind of mom where my child can come to me for anything," she continued.
Banks has been hard at work on her new daytime talk show, "FABLife" in which she's joined by co-hosts Leah Ashley, Joe Zee, Chrissy Teigen and Lauren Makk. Each co-host brings something different to the table, in the feilds of fashion expertise and cooking. The new series will be Banks' second attempt at a daytime talk show and is said to be ranking No. 1 in it's time slot on ABC.