Christian Actor Kevin Sorbo Banned From Making Appearance at Comicon Over Political Views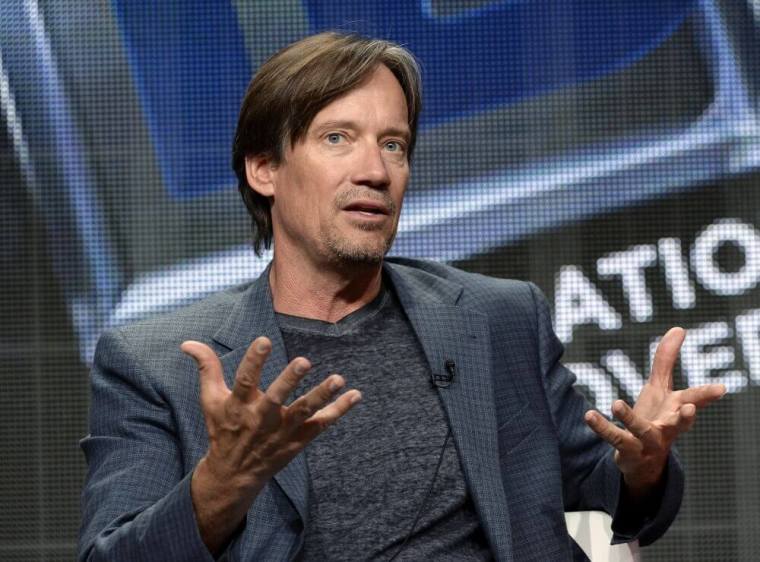 Christian actor Kevin Sorbo has been barred from making an appearance at a Comicon later this year for the simple reason that he is friends with conservatives like Fox News host Sean Hannity.
Sorbo, who is known for his role as Hercules in the 1995 movie "Hercules: The Legendary Journeys," was turned down from making a celebrity appearance at the East Coast Comicon in New Jersey that will take place in late April.
PJ Media reports that event organizer and comic book artist Cliff Galbraith bragged on social media last week about turning away the 59-year-old Sorbo, who holds Christian conservative beliefs and has spoken in the past at Family Research Council's Values Voters Summit in Washington, D.C.
In a Facebook post, Galbraith said, "I turned down Kevin Sorbo for East Comicon. He pal's (SIC) with Sean Hannity."
"I just can't do it," Galbraith asserted.
Many of Galbraith's liberal supporters and fans on Facebook praised him for making the decision, with one Facebook user noting that Sorbo had been listed on IMDB's list of "racist or right-wing stars to avoid."
As PJ Media notes, Sorbo faces exclusion from the event by people who consider themselves to be inclusive liberals simply because he is a conservative and believes in things such as lower taxes and the sanctity of life.
"Ah, the lovely Lefties who scream for tolerance and freedom of speech. Too bad it is all a one-way street for them," Sorbo told PJ Media. "They need their little safe spaces because I am too scary to them."
Sorbo added that he would "love to debate the socialists. " Sorbo claimed that they hate "people who work hard for a living" and simply "want big government to baby them through their pathetic lives."
An indication of Galbraith and, by extension, the East Coast Comicon's progressive leanings is the event's program from last year, which was designed by Gailbraith.
As a YouTube video details, the cover of the program featured multiple large snakes wrapping themselves around the Statue of Liberty. In political cartoon fashion, the snakes had words written on them like "intolerance," "homophobia," "xenophobia," "voter suppression," "misogyny" and "racism." A superhero featured on the cover states: "It's a constant battle to defend liberty."
According to The Daily Caller, supporters of Galbraith urged him to ban other conservative actors and figures from Comicon.
This is not the first time Sorbo has suffered backlash to his political views and likely won't be his last.
Sorbo told Fox News in 2014 that he felt backlash within the entertainment industry when he spoke out against the policies of former president Barack Obama, a Democrat.
"There's also a negativity toward people who aren't liberal," Sorbo said at the time. "There's no question that it has hurt me in Hollywood that I didn't vote for Obama."
Similar remarks were made by conservative Christian actor Stephen Baldwin last month, when he said that he feels he has been treated differently in Hollywood because of his strong faith in Christ.
"It's unfortunate that because I have believed in Jesus for 15 years that there are many in Hollywood who are unwilling to work with me," he told The Hollywood Reporter. "That's not a guess. Casting people and producers have told me that they've brought up my name in a room and the response was, 'No way, we're not bringing that guy and his Bible over here."
Baldwin said he also faced backlash because of his unrelenting support of Republican President Donald Trump.