Christian Actress Candace Cameron Bure Does 'Do or Dare' Facebook Show to Help Children in Poverty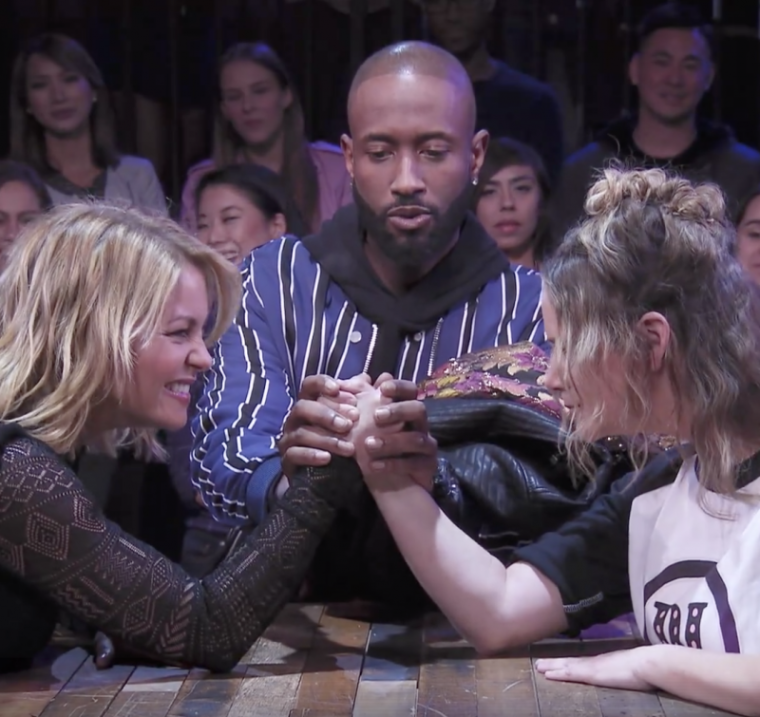 Candace Cameron Bure and Andrea Barber recently duked it out on a new social media show, doing comedic, messy and outrageous challenges for a chance to win $25,000 for their charities.
The ladies kicked off the "Do or Dare" show, hosted by comedian James Davis, with an arm wrestling match in which Bure won and resulted in Barber doing her first challenge. Although the actress, known best as Kimmy Gibbler, failed the challenge, her real life bff still gave her the win.
Between the two, they did a comedic beauty challenge, slime challenge and a rap battle in which Cameron won $15,000 for her charity.
The outspoken Christian chose Skip1 as the organization that she wanted to donate to. Skip1 is an initiative that encourages donors to skip spending on a day of the month and instead donate to help bring food and clean water to children all over the world.
Now approaching its fourth year of collecting donations for children and families in need, the generous organization has raised over $50,000 to date. One hundred percent of public donations go directly to each project and in its own words, it is striving to "help solve world hunger, one Skip at a time."
According to the website, with the money raised, Skip1 wishes to build and renovate kitchens within orphanages and schools in impoverished areas. It also supports "food distribution and feeding programs in places where kitchens can't be built, and help[s] with clean water and sustainable agricultural initiatives."
The social media competition ended with Barber as the victor since Bure encouraged the audience to vote for her "Fuller House" co-star. However, both ladies walked away with donations for their charities.
Barber's charity of choice was NAMI, the nation's "largest grassroots organization dedicated to building better lives for the millions of Americans affected by mental illness."
For more information on Bure's charity, Skip1, visit the website.