Christian American Baptist College Defends Decision to Invite Married Lesbian Bishop to Lecture Students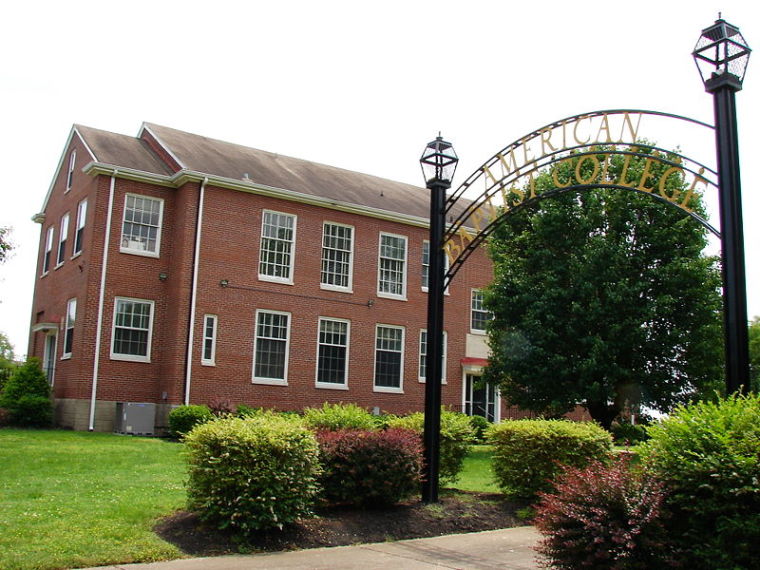 An official at the American Baptist College, a Christian college in Nashville, Tennessee, defended the school's decision Tuesday to invite a married lesbian bishop to lecture students during the institution's 58th Garnett-Nabrit Lecture Series this month declaring that there's nothing unchristian about it, despite protest from a group of pastors.
Richard E. Jackson, vice president for administration, finance and legal affairs at American Baptist College, told The Christian Post in an interview Tuesday that most of the reactions he's received about the pending visit of Bishop Yvette Flunder of the City of Refuge United Church of Christ has been one of surprise.
"The reaction I have gotten is 'what's the controversy, what's the big deal?' You all are an educational institution," said Jackson.
Flunder, who's married to her same-sex partner Shirley Miller, is featured as one of the main speakers set to make an address during the lecture series on March 18, according to a schedule of events published by the college.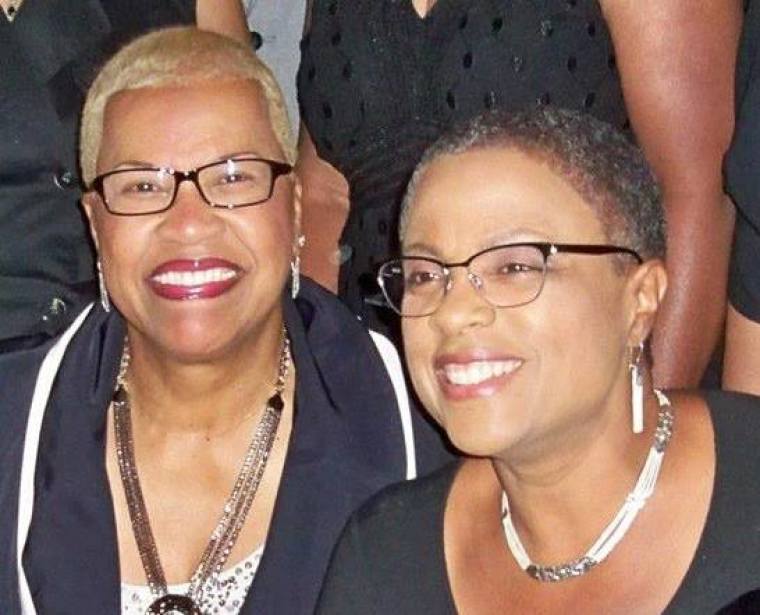 "The school is not going to reconsider its invitation to Bishop Flunder. We're looking forward to her participation in the Garnett-Nabrit lectures," noted Jackson.
"I think that the first thing that we would have people to understand is that Bishop Flunder will be focusing most of her remarks and comments while at American Baptist College on the innovative nature of the ministry that she (Flunder) conducts that addresses the rights and needs of persons with HIV and AIDS. And I think that is completely compatible and consistent with the belief and philosophy of Christian people and Christian institutions to care for the least of us in any given society," he continued.
When asked if he has any concerns about how a more traditional Christian audience might perceive the message being sent by an institution that identifies as Christian, Jackson said: "I think that institutions can have presenters, lecturers, speakers, presentations on topics that are germane to issues facing our students, our alumni, our community, our churches, without expressing belief or disbelief, favor or disfavor, in any particular viewpoint. That's typically what happens in higher education."
Rev. Randy G. Vaughn of Mt. Sinai Baptist Church, told 12 News that he and other Baptist pastors from across the country will be in Nashville on March 18 to protest the school's decision.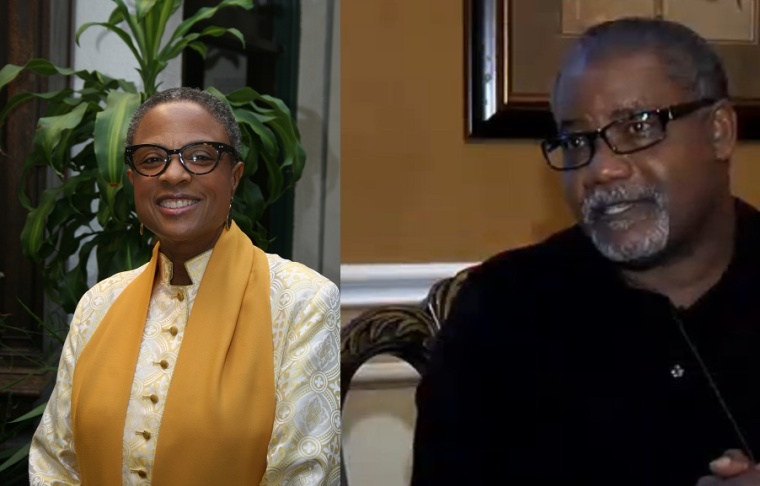 "We do not wear our sin as a badge and parade it," said Vaughn. "When will the downward spiral end?" Vaughn asked.
Jackson said Vaughn and his crew of pastors are free to protest if they wish as that is their right, but was quick to declare that "intolerance will not be tolerated."
"Well, that's certainly their prerogative and their right. American Baptist College has a long history of being an advocate for social justice, for having everybody have the right to express their own beliefs and to have opportunity that is accorded to other persons in the societ. But we also have a long legacy and tradition, to be brief and succinct about it, intolerance will not be tolerated," he said in response to the pastor's comments.
"That's our message to the community at large. We conduct our educational programs in such a way that our students get the message that a true Christian, a true advocate for social justice, must always seek to ferret out and eliminate intolerance in any form. We don't have a position on marriage in any form or fashion that we enforce on our students," he said.