Christian apologists tackle questions on sex, climate change and LGBT sin
Is masturbation a sin?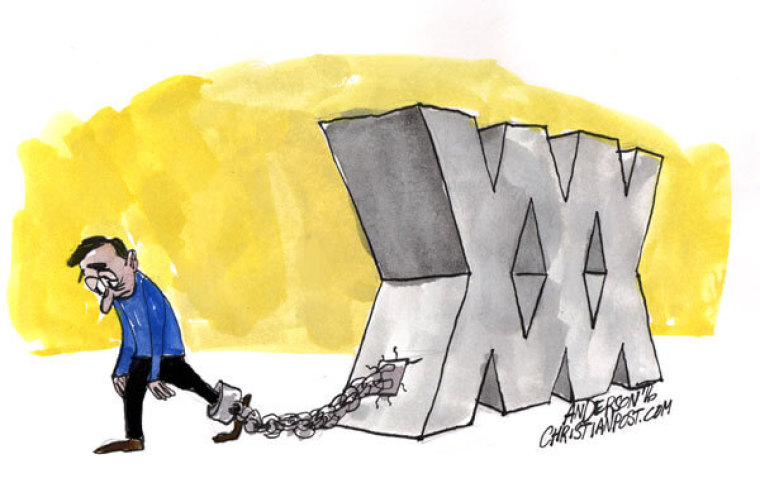 Jackson, the lone woman on the panel, decided to answer this question because she felt it was wrong to assume that only men "struggle" with masturbation.
She responded that she felt it was a sin because sin is "whenever something good is experienced outside of the context for which it was created" and she felt masturbation fit that description.
"When it comes to masturbation, the question is what purpose is sexual gratification meant for?" asked Jackson, who spoke about marriage being centered on serving one another.
"When we then take sexual gratification outside of a context of a servant-oriented love between two people and we make it something that is really tempting, something you can do on your own, have your own pleasure, and it doesn't require intimacy or sacrifice, it's taking something really good that God loves and putting it into a context in which it doesn't serve us well."