Christian apologists tackle questions on sex, climate change and LGBT sin
Why did God make such a big universe only to put life on one small rock?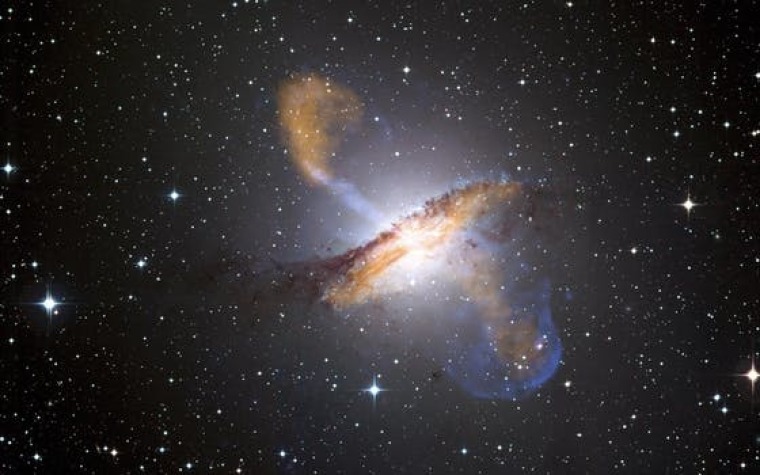 Edwards challenged the question by asking, "why do we confuse size with significance?" Then added that there are plenty of times when something is more important even when it is small.
"An elephant is bigger than my 3-week-old son, Joseph. But an elephant is not more significant than my son for that reason that he's bigger," he replied.
Edwards then discussed how a strong case exists that in order for the universe to support life as it does today, it needs to be as large as it is in the present. He gave the example of dark matter, which Merriam-Webster defines as "nonluminous matter not yet directly detected by astronomers that is hypothesized to exist to account for various observed gravitational effects."
"If there was just a little bit more dark matter," said Edwards, "this universe would not be able to have life. If we had that much less dark matter, we would not be able to have life."