Christian Blogger Tells Women Not to Obsess Over Unrealistic Proverbs 31 Woman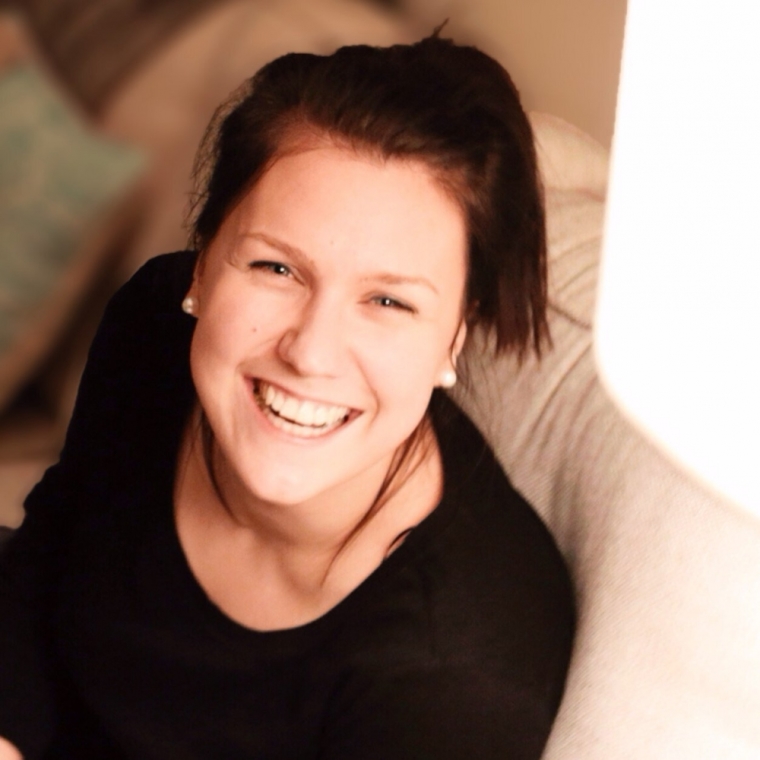 Single, Christian women should not aspire to be like the Proverbs 31 woman who the Bible portrays as someone who has and can do it all because she is just not realistic, says South Carolina-based blogger Lauren Oquist.
Oquist, who works as a copywriter for NewSpring Church, admits that she "cringes" each time she hears someone say they want to be just like the woman described in the Bible. But her frustration is based on the misunderstanding that a woman's standards should be found in a person and not Jesus.
"This hypothetical woman in Proverbs 31 is skillful in everything. According to the chapter, she wakes up super early, has great biceps, buys property, wears a lot of purple, cares for her kids, cares for the poor, keeps her home warm at night and doesn't eat carbs," Oquist writes in Relevant Magazine.  "Maybe you, like me, read this passage and think to yourself, 'well sheesh is every woman supposed to try and fit this mold?'"
While Oquist establishes that she believes in the Bible and "actively" tries "to do what it says," she wonders if women who hire nannies to care for their children or those who cannot cook, sew or do not even want to get married are living in sin because they are not living up to the Proverbs 31 woman.
Her inquisitive thoughts are based on the fact that every woman is different and the logical reasoning that not all can be the same. However, according to Christian Apologetics Research and Ministry, scholars debate whether the woman in Proverbs 31 was an individual woman or if her description is just a gathering of admirable attributes from several different women.
"She accomplished so many tasks that modern women might feel intimidated by her," writes Shelly Poston for CARM. "It is possible that this was a portrait of one Israelite woman during Solomon's days, but it is also possible that this is merely many portraits of what a godly woman should be."
Oquist notes that the chapter itself targets men, not just women because part of it states, "Honor her for all that her hands have done, and let her works bring her praise at the city gate."
"In Jewish culture, men memorize this chapter as a song of praise to the women in their lives," writes Oquist. "But in Western culture, it is instead often prescribed to women as a task list to fulfill."
Bible Gateway also provides a reference to the type of woman Proverbs 31 describes, noting that a woman's worth is not to be solely measured by what she can accomplish within the domestic sphere. Furthermore, it is noted that she may not even be a woman at all, but rather a personification of wisdom.
"If you've read the whole book of Proverbs, you'll realize that wisdom is consistently referred to as "she." As the final chapter, the analogy of a woman is used to depict a tangible example of wisdom in action," writes Oquist.
She adds, "Whether you're male or female, you can use Proverbs 31 as a reference point to see not the exact person you should be, but what type of person — someone who takes wisdom and uses it ..."
Although the Proverbs 31 woman is portrayed as ideal, Oquist notes that other women in the Bible are also relatable.
"Think of Ruth the pagan or Rahab the prostitute. There was also Deborah the judge and Esther the queen. Scripture portrays all different kinds of women, many of whom we can relate to," writes Oquist. "But they do have a couple of things in common, and one of them is that they operated in wisdom. They did what God told them to do, without trying to change who they were."