Christian Churches Demolished in Indonesia to Appease Mob of Enraged Muslims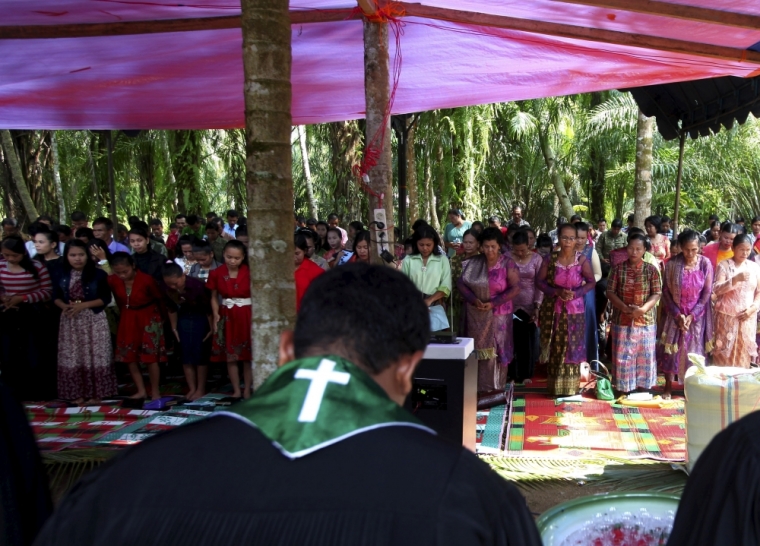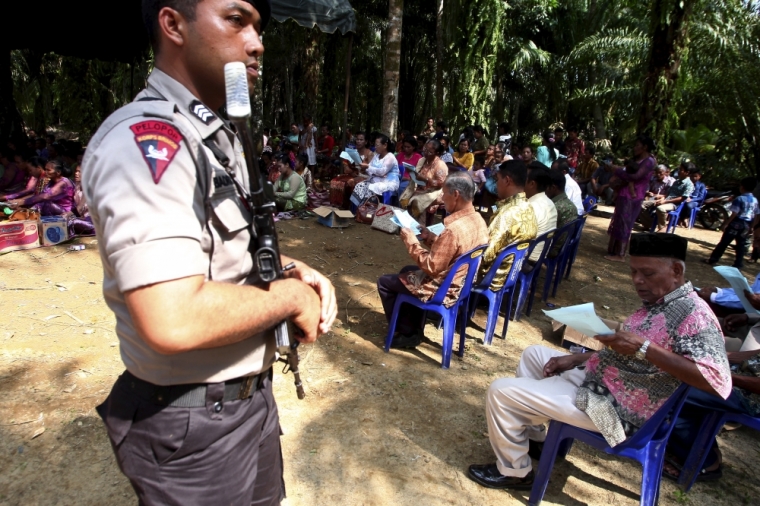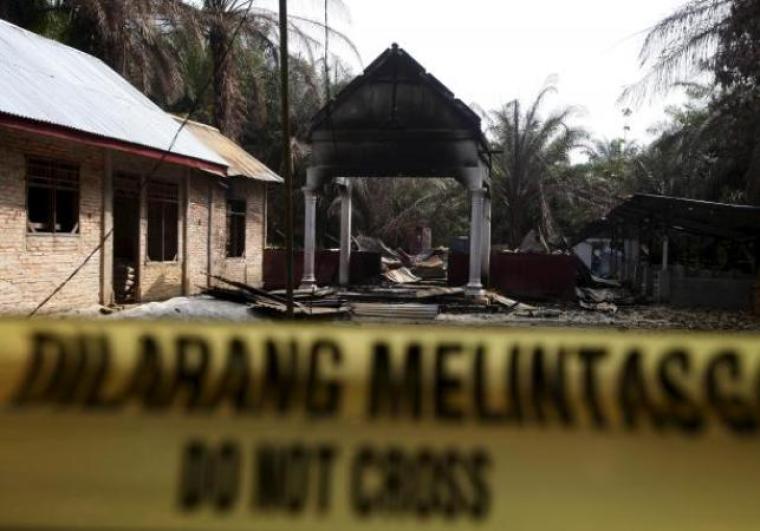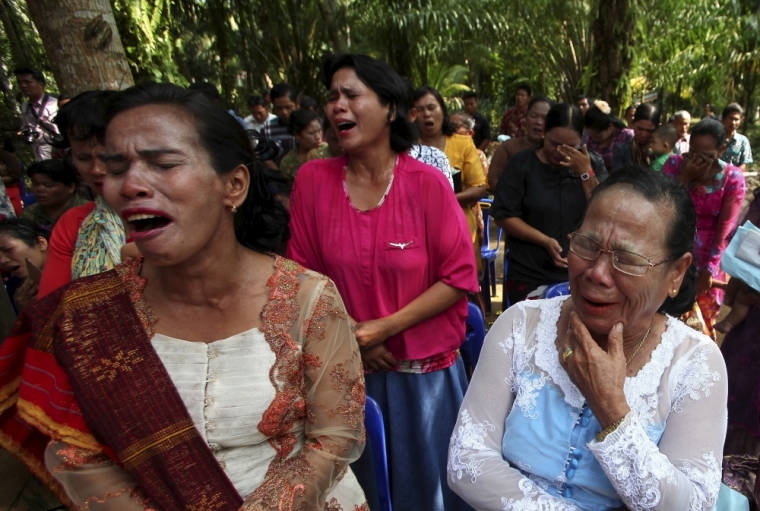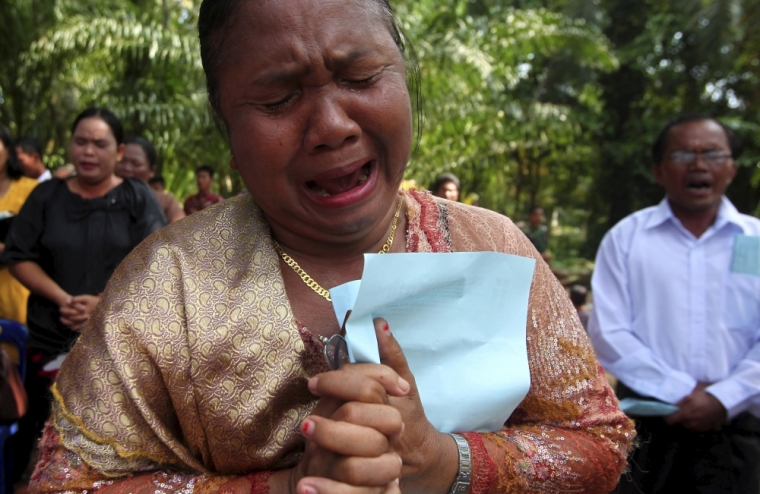 View Photos
Authorities in the Aceh province of Indonesia began tearing down a number of Christian churches on Monday at the demand of hardline Muslims, as religious tensions have risen in the province in recent weeks.
According to Reuters, government workers in the Aceh Singkil district used axes and sledgehammers to dismantle several small Christian churches after many hardline Muslims in the area demanded that at least 10 Christian churches be demolished.
BBC reports that over 200 police officers and military personnel protected government workers as they destroyed the church buildings on the grounds that the structures lacked the proper building permits.
Initially, government authorities had instructed church parishioners to tear down their own buildings, but the congregants refused to do so.
"How can we do it? It is the church we built to pray. It is impossible [for us to take it down]," said Paima Berutu, a leader of one of the churches, to BBC. "Some of us watched [the demolition] from afar, man and women. It was painful."
The destruction of the churches comes after a mob of several hundred enraged Muslims burned down three other Christian churches — one Protestant and two Catholic — last week. Christians who attempted to defend their places of worship killed one of the Muslim attackers, and injured three others.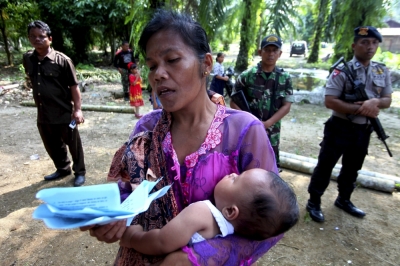 A meeting between local political and religious figures, which included Christian leaders and members of the Indonesian ministry of religious affairs, was held on Sunday, and an agreement was made to close the church buildings.
"On a day-to-day basis, the communities live in peace with each other and there is no pressure to close down these churches," said Genti Brutu, the chief of the Siompin village where three churches were torn down. "But what we are told is that it is a matter of permits, so we have to abide by the rules."
Bardan Sahidi, a member of the Aceh parliament, reiterated to RT that the church closures are due to a lack of permits.
"All houses of worship, regardless of the religion, need to be in accordance with the laws of Aceh," Sahidi said after the meeting.
Although the government authorities claim that the issue is a "matter of permits," Paima Brutu, a caretaker of a 100-member Protestant church that was closed down, explained that the church had applied numerous times for a permit, but was not granted one.
"Whether or not we agree, we are going ahead with it," Brutu said. "We have applied for the building permit again and again. So at this point, all we're asking the government is to be allowed to have that permit."
The Aceh province is the only province in Indonesia, the most populous Muslim-majority nation, to have officially introduced Shariah law.
Since the passing of Shariah law, which can be used to brutally punish, torture and kill non-Muslims and Muslims who disobey Islamic law, thousands of Christians and non-Muslims have fled from the province.
The hostility toward Christianity in the province is so pervasive that even before the three churches were burned down last week, another church was burned down in August, BBC reports.
Religious tensions are rising in other Indonesian provinces as well, as a mosque was torched in the Christian-majority province of Papua in eastern Indonesia in July.