Christian Club Monarch Banned From California School Amid Atheists' Complaint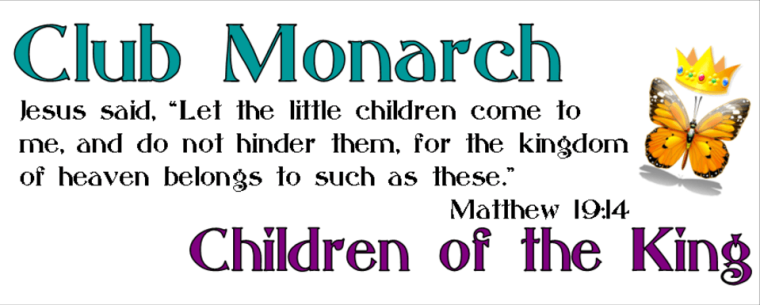 A California elementary school has banned a Christian student group from meeting on its campus after the district's superintendent received a complaint from the nation's largest atheist organization.
Mariposa Elementary School of the Brea Olinda Unified School District once hosted a Christian student group that met after hours named Club Monarch.
However, after the Madison, Wisconsin-based Freedom From Religion Foundation sent a letter of complaint earlier this year to the school district, they responded by barring students in the club from meeting at the elementary school or any other school in the district.
"Club Monarch has ceased to operate at Mariposa Elementary School and does not operate at any other district school sites. We trust that this resolves the concerns expressed in your organization's original letter," said Todd M. Robbins, an attorney representing the school district, in a statement posted on FFRF's website on Thursday.
In March, FFRF legal fellow Madeline Ziegler sent a letter of complaint to Brad Mason regarding Club Monarch.
"If a school chooses to allow outside groups to host after school programs on its property and an outside group decides to create a religious program, there must be no school involvement in the organization or promotion of that religious program," wrote Ziegler.
"That means that the district cannot promote Club Monarch on its website, its school walls, to parents at back-to-school night, and cannot coordinate sign-ups for the club in the school office."
Ziegler further argued that Club Monarch was receiving "special treatment" compared to other after school student groups, including being mentioned in the weekly school newsletter and getting extensive mention by the school principal at a back-to-school function.
"Elementary schools must take extra care to maintain the separation between church and state, given how vulnerable and impressionable their very young students are," continued Ziegler.
"We ask that the Brea Olinda Unified School District take steps to ensure that Club Monarch is not in any way school sponsored."
While school-supported Christian student clubs are a point of legal concern, after school Christian clubs are allowed to meet on public school campuses, according to a 2001 decision by the United States Supreme Court.
In Good News Club v. Milford Central School, the highest court in the nation ruled 6-3 that Christian groups, in this case the Good News Club, have the right to meet on public school property during after school hours.
"By denying the club access to the school's limited public forum on the ground that the club was religious in nature, Milford discriminated against the club because of its religious viewpoint in violation of the Free Speech Clause," wrote Justice Clarence Thomas for the majority.
"… it cannot be said that the danger that children would misperceive the endorsement of religion is any greater than the danger that they would perceive a hostility toward the religious viewpoint if the club were excluded from the public forum."