Christian Company Does Not Have to Make Gay Pride T-Shirts, Kentucky Appeals Court Rules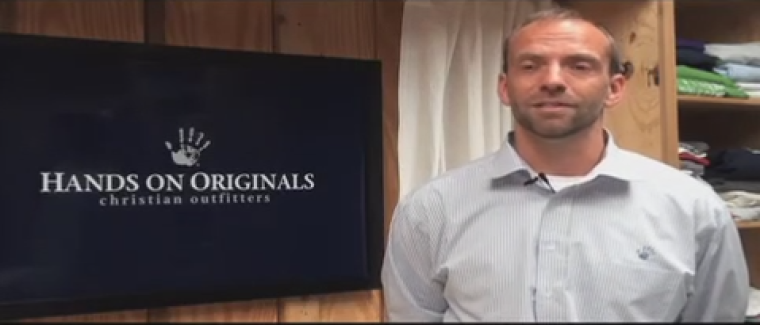 A Kentucky-based Christian business does not have to make T-shirts for a gay pride event, declared a three judge panel of the state's court of appeals.
A three judge panel of the Kentucky Court of Appeals ruled 2-1 on Friday that Hands On Originals could not be forced to make T-shirts for an event its owner was morally opposed to on religious grounds.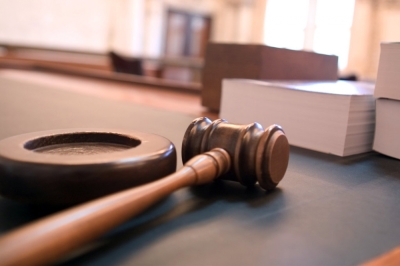 The panel upheld an earlier decision from the Fayette Circuit Court in favor of HOO and against an LGBT group and the Lexington Fayette Urban County Human Rights Commission.
"Nothing in the fairness ordinance prohibits HOO, a private business, from engaging in viewpoint or message censorship," read the panel's decision.
"Thus, although the menu of services HOO provides to the public is accordingly limited, and censors certain points of view, it is the same limited menu HOO offers to every customer and is not, therefore, prohibited by the fairness ordinance."
In his dissent, Judge Jeff Taylor concluded that HOO had indeed violated the local ordinance and thus engaged in unlawful discrimination against homosexuals by refusing to print the shirts.
"The facts in this case clearly establish that HOO's conduct, the refusal to print the t-shirts, was based upon gays and lesbians promoting a gay pride festival in Lexington, which violated the Fairness Ordinance," argued Taylor.
"Finally, it is important to note that the speech that HOO sought to censor was not obscene or defamatory. There was nothing obnoxious, inflammatory, false, or even pornographic that GLSO wanted to place on their t-shirts which would justify restricting their speech under the First Amendment."
In 2012, Gay and Lesbian Services Organization asked Hands On Originals to make t-shirts for their gay pride event in Lexington.
The company refused to do the order, citing their religious objections to homosexuality and the concern that by making the shirts they were in effect endorsing the event.
Hands On Originals was sued and in 2014 found guilty of discrimination by the Lexington-Fayette Urban County Human Rights Commission.
In April 2015, Fayette Circuit Court Judge James D. Ishmael Jr. overturned the Human Rights Commission's ruling, arguing that Hands On Originals did have a right to refuse the order.
"The Commission in its oral argument says it is not trying to infringe on the Constitutional Rights of HOO its owners but is seeking only to have HOO ' ... treat everyone the same.' Yet, HOO has demonstrated in this record that it has done just that," wrote Judge Ishmael in 2015.
"It has treated homosexual and heterosexual groups the same. In 2010, 2011 and 2012, HOO declined to print at least thirteen (13) orders for message based reasons. Those print orders that were refused by HOO included shirts promoting a strip club, pens promoting a sexually explicit video, and shirts containing a violence related message."
Regarding the Circuit Court's decision, the Washington, DC-based Family Research Council heralded the decision as a victory for religious liberty.
"This ruling affirms our nation's long history of protecting Americans from being compelled by the government to advocate a message to which one objects," stated FRC President Tony Perkins on Friday.
"We hope to hear soon that the U.S. Supreme Court will accept the Masterpiece Cakeshop case and ensure that the owner, Jack Phillips, will be free to follow his religious beliefs without fear of punishment by the government."