Christian Converts Like Woman Stabbed to Death in Australia Face Increasing Attacks, Human Rights Group Warns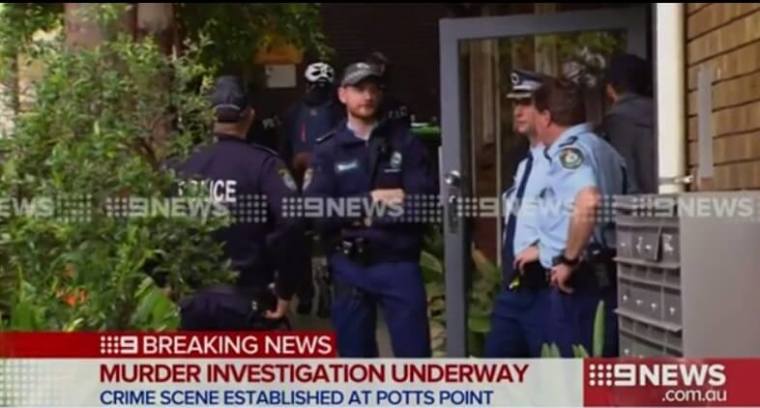 Following reports that a 35-year-old woman was stabbed to death by her husband in Sydney, Australia, for converting to Christianity, persecution news agencies are bringing attention to the vast number of Iranians who are forced to flee the country after their conversions.
"Christianity has been spreading rapidly among Iranians in recent years. This has caused many of them being forced to leave Iran as the government doesn't tolerate conversion from Islam," Mohabat News, an Iranian Christian news agency, reported on Sunday.
"Iranian expats have been embracing Christianity in large numbers as well. Many describe this wave of conversion to Christianity among Iranians living outside Iran as a spiritual awakening among them."
Several sources, including The Sydney Morning Herald, have reported on the violent murder of Nasrin Abek, allegedly at the hands of her 42-year-old husband, Amir Darbanou, on Sept. 28.
Police revealed that the couple were originally from Iran, but had been living in Australia on bridging visas for the past four years.
Kings Cross Superintendent Michael Fitzgerald told local media outlets that there was no known history of domestic violence between the couple.
"Any incident of violence, let alone domestic violence, is tragic and we ask anyone if they've got any information about any loved one or any friend who may be involved in any domestic incident to come forward, to contact us, because we need to know," Fitzgerald said. Yahoo 7 News subsequently reported that Abek, who worked as a hairdresser, was allegedly stabbed to death by her husband because she decided to become a Christian.
"This poor woman's been stabbed to death in her home, meters from where I sleep and why couldn't I do anything about that?" said neighbor Edward Davison.
"(Police) asked if I'd heard screaming, heard an argument. I hadn't."
Mohabat News reports that Darbanou is under arrest and is the primary suspect in her murder.
The news site added that similar cases of religious refugees being murdered by their partners have also been reported in Turkey, which holds the largest number of Iranian Christian communities outside of Iran.
The government of Iran meanwhile continues its crackdown on Christians and other religious minorities in Iran, which has in part been driving the large number of Iranians seeking asylum outside of the Islamic Republic.
The National Council of Resistance in Iran, which was unable to provide comment to CP by press time, reported at the end of September that 25 Christians were arrested during a government raid in the southern city of Kerman solely because of their faith in Jesus Christ. The Christians' homes were also raided during the raid, with many of their belongings confiscated.