Iran Arrests 25 Christians in Raid Persecuting Believers for Their Faith in Jesus Christ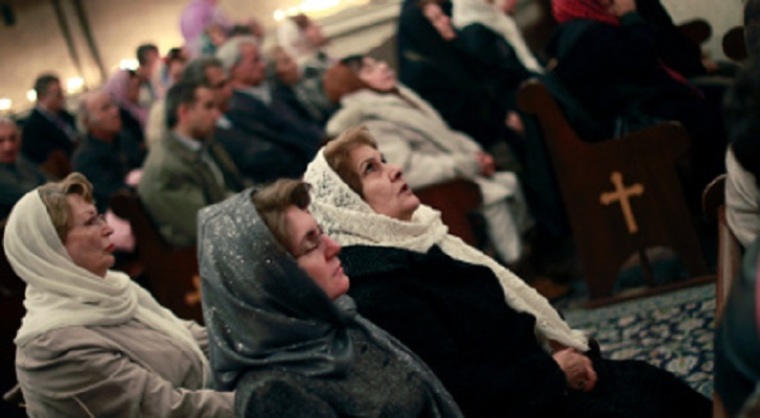 At least 25 Christians have been arrested in the Islamic Republic of Iran solely because of their faith in Jesus Christ, it has been reported.
According to the National Council of Resistance in Iran, Iranian human rights outlets are reporting that over two dozen Christians were recently arrested during a raid by authorities in the southern city of Kerman.
Security officials raided Christians' homes where they confiscated belongings and arrested as many as 25 believers. As of now, there has been no reason given for why the Christians were arrested and their location is unknown.
As Iran is ranked by Open Doors USA as the ninth worst country in the world when it comes to Christian persecution, the authorities in the Shia nation are widely known for their hostility towards Christians.
Hostility toward Christianity and the Bible is so great in Iran that Christians must worship secretly in house churches. When religious police suspect Christians are gathering to worship in secret, they have been known to raid homes, arrest church leaders, worshipers and confiscate and destroy Bibles and other religious material.
In August, armed Iranian agents raided a house church in the central city of Isfahan and arrested 11 Christians. The agents also confiscated Christian literature found in the house.
Then on Aug. 26, authorities raided a Christian picnic that was held in a garden in Firouz-Kouh County, which is north of the capital of Tehran. At least five people of the party had been arrested, according to Morning Star News. 
Mohabat News reports that police in Iran have begun cracking down on Christian weddings and gatherings in which Islamic principles are disregarded.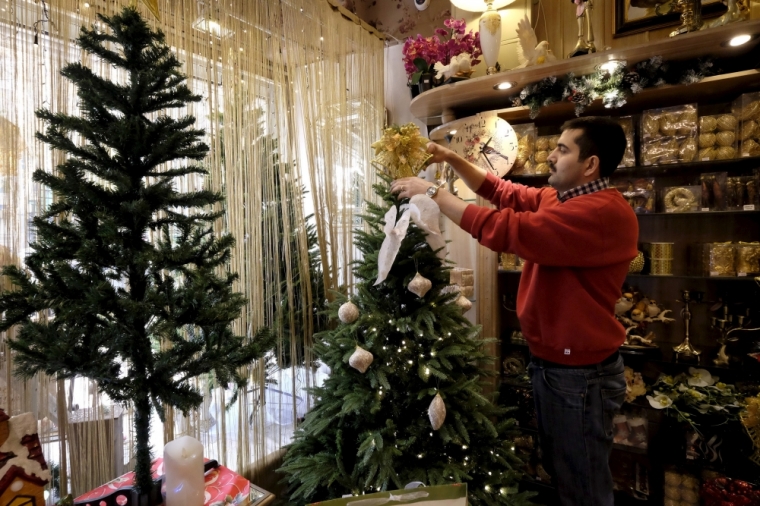 Not even on Christmas are Christians in Iran safe from persecution. On Dec. 25, 2014, regime authorities raided a house church in in Roodehen and arrested nine Christians.
According to NCRI, the Iranian government also executed seven Christians on Christmas Day.
Despite the Iranian regime's hostility toward Christians, Christianity is on the rise in the Islamic Republic.
As there are believed to be anywhere from 450,000 to 1 million Christians living in Iran, according to a source close to the Iranian house church movement who told The Christian Post in March that a "great, great number of Muslims are turning to Christ."
Iranian-American Pastor Seed Abedini, who was imprisoned in Iran for over three-and-a-half years, recently shared the video testimony of one of his fellow Christian inmates in Iran. The video was recorded before Ali Asadi was set to be executed.
According to Abedini, Asadi said in the video that he is not afraid of his coming death because he knows that it is the Iranian leaders who should be afraid of God's judgement.
"That kind of life who Muslims leaders in Iran have is a really scary life, because of God's judgment on them and they should FEAR [God]," Abedini quoted Asadi as saying.