Christian Man Warns Iranian Regime to 'Fear God's Judgment' Before His Execution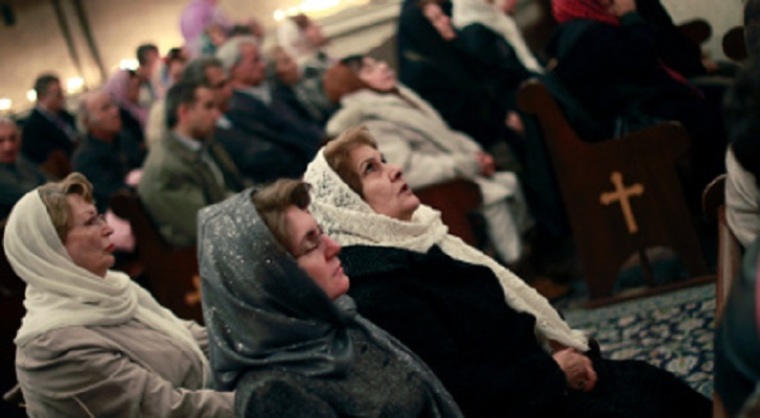 A Christian man executed by the Iranian regime said in a video before his death that he is not afraid of losing his life, and suggested that Iran's leaders who kill hundreds of people every year should fear God's judgment.
Iranian-American Pastor Saeed Abedini has been sharing accounts and videos about Ali Asadi, one of the Christians who was recently executed by the Iranian regime, and noted that the prisoner asked God to forgive all other prisoners before his execution.
Abedini, who spent three and a half years in Iranian prison before being released in January, said one of the videos was recorded in Rajaeeshahr prison, where he spent more than two years.
In the video, Asadi shared his testimony, and according to Abedini declared that he is "not scared" of death, but instead asserted that Iran's leaders, who kill hundreds of people, should be the ones who are afraid, as they are going to face God's judgment one day.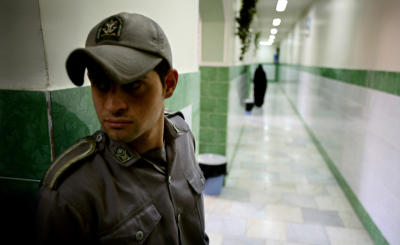 Asadi reportedly said in the video that he's glad he's going to be with the Lord, and asked people to be happy for him, despite his execution.
"We rejoice with him because we know he is with Lord Jesus Christ today and we know the Lord will punish evils, but we pray that Lord forgive them and save them from their evil ways," Abedini wrote, adding that Asadi's body may be dead, but his "testimony is alive," and he is with God.
The pastor has asked world leaders in the United States, the European Union and the U.N., to forcefully speak out and condemn the continued mass executions of prisoners in the Islamic Republic of Iran.
"Every Wednesday in Rajaeeshar prison [where] I was for more than two years, [the] Islamic Republic of Iran executes tens of people by hanging them," he wrote last week.
"The saddest part of [this] horrible story is U.N., EU and U.S. don't have any active plan to STOP [these] executions," he added, accusing Western leaders of making deals and shaking hands with Iranian representatives at conferences, but refusing to do anything to oppose the systematic executions that have been going on for years.
Abedini is scheduled to speak against the executions in Iran in front of the U.N. in New York City on Sept. 20, as world leaders attend the annual General Assembly.
In another Facebook post, Abedini shared details of Asadi's last conversation with his brother, Mohsen, one day before his execution, where the prisoner affirmed his faith in God and his readiness for the fate that awaited him.
Asadi said in his testimony that he got to know Jesus Christ because He was there when he needed Him, and said that his time in captivity pulled him closer to God.
"I needed peace, He was there. I lost many friends, but I know that I could find my comfort in Him. And when I commanded the devil to leave, I saw that the evil didn't dare to come near me anymore. I felt and saw that the name of Christ is the name above all names. And that the enemy doesn't have any authority over me anymore," the prisoner said.