State Dept. Admits Paying $400M to Iran Contingent on Release of Pastor Saeed Abedini and Other Prisoners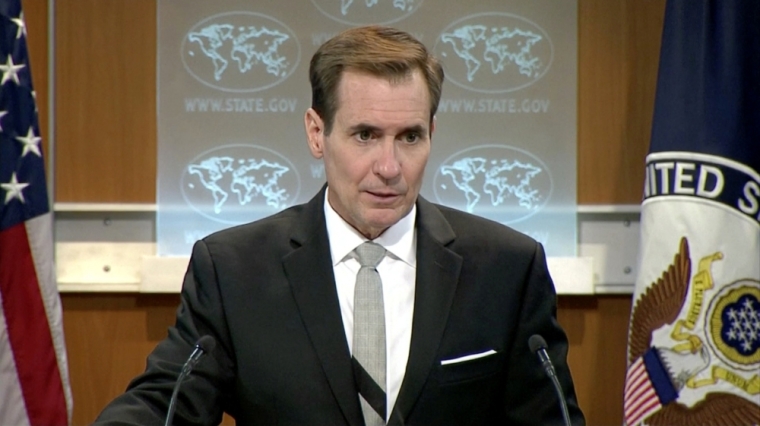 President Barack Obama's administration revealed on Thursday that it paid $400 million to the government of Iran in January contingent on the release of American pastor Saeed Abedini and three other U.S. citizens, but insisted that the payment could not be called a "ransom."
Fox News reported that the money was apparently tied to a failed military equipment deal between the two nations stemming from 1979, but as State Department spokesman John Kirby explained, the deal was conducted separate from the negotiations to free the four prisoners, and so it can not be categorized as a ransom.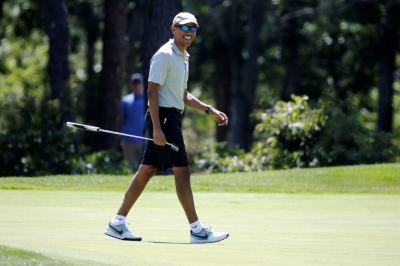 Still, Kirby admitted that the White House refused to deliver the cash to Iranian officials until the four American prisoners were released.
"In basic English you are saying you wouldn't give [Iran] the 400 million in cash until the prisoners were released, correct?" a reporter asked at a State Department briefing.
"That's correct," Kirby responded.
Republican National Committee spokesman Michael Short criticized the Obama administration, however, by stating that whether they admit it or not, the United States did by definition pay a ransom to Iran.
"What the State Department admitted today was the dictionary definition of a ransom payment and a complete contradiction of what they were saying just two weeks ago," Short said. "It's time for the Obama White House to drop the charade and admit it paid a ransom to the world's leading state sponsor of terrorism."
Abedini, who was held for over three and a half years in Iran due to his Christian faith before his January release, said earlier in August that he is not aware of U.S. officials negotiating money over his freedom, but said he could not be certain.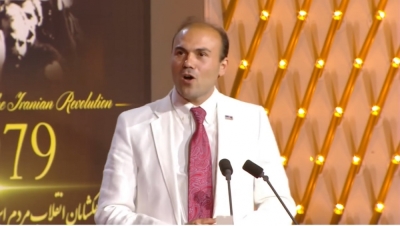 "We call them terrorists and I don't believe they are going to use this money for building orphanages, which I was arrested for, but I prefer that the politicians answer this question," Abedini said.
The pastor further said that he is happy to be free, but has grave concerns over the human rights abuses that continue being committed against Iranian prisoners, among whom are other Christians.
"I'm very grateful about my release and freedom, but there are some people still left behind and Christians who are still in prison," he said. "Two days ago some of my friends … have been executed because of their faith. Every Wednesday they execute 100 people."
In the past weeks the White House had insisted that there was no payment made to Iran specifically for the release of the prisoners, though the U.S. had pressured Iran to release the detainees on a number of occasions.
"This wasn't some nefarious deal," Obama said during an August 4 press conference. "We do not pay ransom for hostages."