Christian Counselors to Provide Free Training to Combat Opioid Epidemic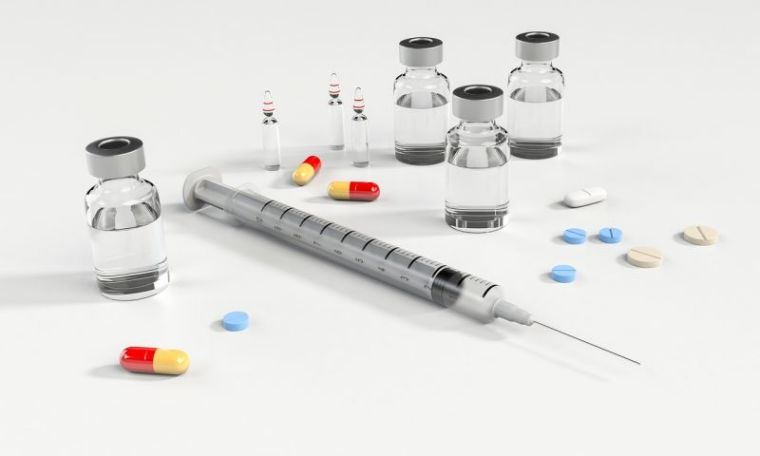 A Christian counseling organization will offer a free training day to combat the United States' opioid epidemic at a church in Pennsylvania.
The American Association of Christian Counselors is organizing the all-day event, titled "The Opioid Crisis: Creating Church and Community Collaboration," on May 4 at Grace Fellowship Church in York.
AACC President Tim Clinton told The Christian Post that his organization chose to focus on the opioid epidemic because it is "a problem that is impacting communities, churches, and families throughout the nation."
"No one entity can stem the tide ... we must work together to help people recover from opioid addiction," explained Clinton.
"We are determined to help eradicate this horrible scourge from devastating our society. This event showcases a model of community, civic, and church collaboration that should be reproduced nationwide to help those ensnared by opiates and other substance use disorders."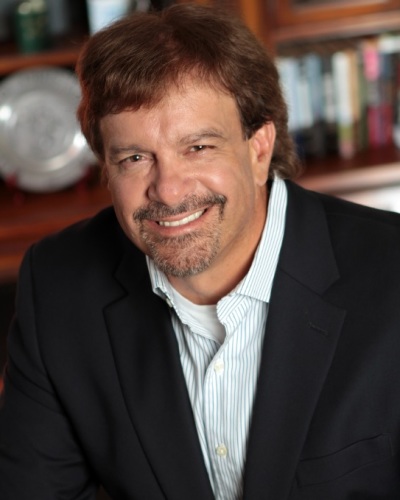 Over the past few years, there has been a sharp increase in deaths related to prescription and non-prescription opioid drugs among Americans.
According to the Department of Health and Human Services, over 42,000 Americans overdosed on opioids in 2016; which is five times higher than in 1999.
Last year, HHS declared opioid addiction and overdosing a public health emergency and in March, President Donald Trump rolled out a plan to combat the epidemic, which included a controversial proposal to give the death penalty for certain drug traffickers considered to be "big pushers." 
AACC's training day is one of four events the group is holding this year that focus on areas that people are seeking help for. York, Clinton noted, "has been ravaged by the opioid crisis."
Topics to be covered by the event will include statistics on the epidemic, the process of addiction, the greatest challenges in fighting the crisis, and how the church can help.
Clinton told CP that he believed one way the American church could help was to become educated about the epidemic and to "collaborate with other resources within the community to intervene in the lives of those trapped in a destructive cycle of opioid abuse and addiction."
"Through these relationships, churches provide encouragement and support to their community's counseling professionals, emergency services, and health and civic leaders that are dealing directly with those impacted by the crisis," he said.
Clinton also saw a need for clergy and pastors to "talk about addiction (and mental illness) regularly and make sure a safe environment exists within the church for members to feel they can be honest about personal struggles — such as opioid addiction — and seek help without feeling isolated or judged."