Christian Country Singer Craig Morgan and Family Launch Reality Show After Tragic Loss of Son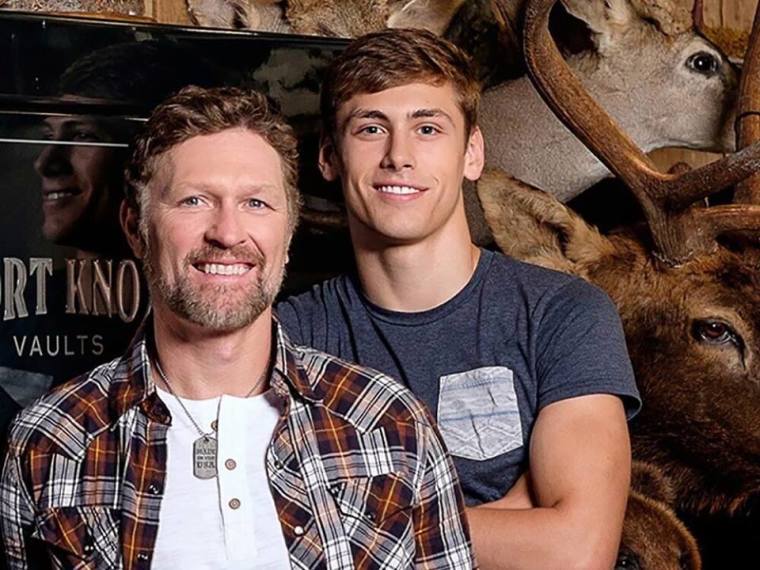 Chart-topping Country singer Craig Morgan and his family are coming together after the loss of their son and brother for the new UP TV docu-series, "Morgan Family Strong."
Premiering March 1, the series will follow "Morgan and his close-knit family — wife, Karen, daughter, Alexandra, and sons, Kyle and Wyatt — at home and on tour as they come together around the heartbreak of losing their son and brother, Jerry, in a tragic accident and the launch of the family's passion project: Morgan Farms," according to a synopsis of the series.
The Christian Post screened episode one, which kicks off with a powerful prayer led by Morgan before taking the stage on Veterans Day last year. The musician prayed for God to be glorified through him and his team, and he asked for the forgiveness of sins as well as the ability to overcome any temptation that comes their way. He ended his petition in the "name of the Father, Son and Holy Spirit."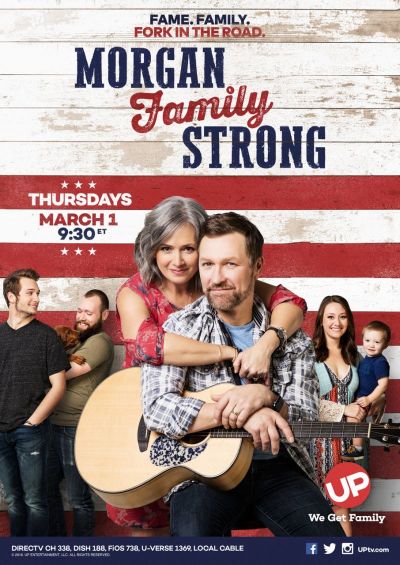 Morgan, who's also veteran, served as a deputy sheriff in Tennessee before becoming a big-time country music star. The series shows what a big-time family man the honored member of the Grand Ole Opry is.
In the premiere episode, the family emotionally open up about the recent death of their son and brother, Jerry Greer. Greer was found dead in the waters of Kentucky Lake in Humphreys County, Tennessee, in July 2016. A fleet of emergency responders searched for the 19 year old for days before he was found.
"Even though this bad thing happened we are going to use it for good. We're going to show you that bad things happen and we can rely on our faith and lean on that and draw courage and strength from that," Morgan's daughter, Alexandra, said.
As a way of coping with his loss, the country star began crafting items out of wood, such as spoons and bowls. "Morgan Family Strong" shows how the family launched his hobby into a full-on family business where they will sell his handcrafted items.
"Our loss brought all this about," Morgan said of their new business as he was consumed with emotion. "I do believe with every fiber that's in me, that he was a big part of this."
In a recent interview, the family patriarch revealed that the new series will show fans a different side of him.
"People are going to see a side of me that they've not seen, more than anything else that I've ever done. Our hardships, our heartaches. ... Having been an entertainer for a long time, my wife has done a great job of maintaining a sense of security around our family. We've opened the doors a little bit and, kinda, let everybody in," Morgan told Yahoo!.
Morgan's list of hits include: "Tough," "Almost Home," "That's What I Love About Sunday" and "International Harvester."
When asked if his song "That's What I Love About Sunday," was a testament of his Christian faith, Morgan told CMT that while he is a Christian, the song "is just a song."
"I am a Christian, but it is just a song. That's the cool thing about our format. As an artist and a songwriter, my individual beliefs can sometimes occasionally be interpreted through the songs I write and sing. But the great thing about our format is that it can touch you regardless of your personal beliefs," he said.