Christian Group Selah Releases Song Dedication for Las Vegas Victims (Video)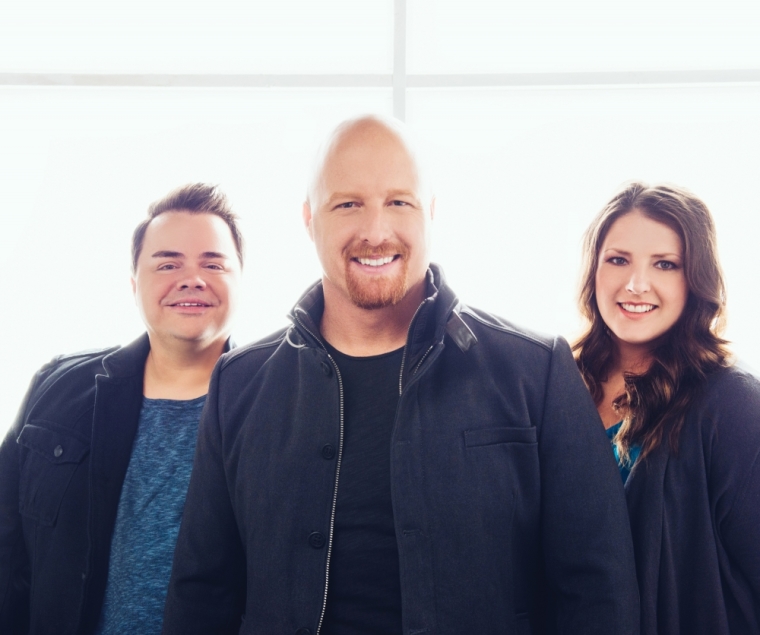 Christian contemporary group Selah shared a heartfelt message and a new video of their song, "Lord, I Trust You," after the tragic shooting in Las Vegas on Sunday.
"There is no way to explain the evil that we have witnessed this week," Selah wrote on Facebook with the premiere of their new video. "Our hearts are so heavy for those who have been crushed and broken."
"Their lives will never be the same. Even though sometimes we can't understand the why, we hold on to the hope that God is still with us, with Las Vegas and to trust in Him to provide healing."
The group shared this after a gunman on the 32nd floor of the Mandalay Bay Hotel in Las Vegas opened rapid-fire on an outdoor concert festival Sunday night, killing at least 59 people and injuring over 500 others. During the shooting, thousands of terrified concertgoers ran for cover during what is now the deadliest mass shooting in U.S. history.
Country singer Jason Aldean was five songs into his set at the Route 91 Harvest Festival in Vegas before his set was interrupted by tragedy. Many in attendance said the gunfire sounded like "fireworks" but they soon discovered it was not.
Along with their words of encouragement, the talented trio also shared a video for their song, "Lord, I Trust You," off of their ninth album, Unbreakable, as a comfort to those feeling defeated and worried about the current state of the world.
"It may not seem I have will it will take/I fear that in the face of trial I'll break/Any troubles just a day away/Lord, I trust you/The best, the worst of day is yet to come/The glorify regardless of the cost/The magnify where the joy allows/Lord, I trust you/Lord, you are life and sacrifier," the lyrics of the song read. "Lord, you are the grace that rises higher/Oh there will never be the day that you are not with me/Oh Lord, I trust you."
See the video dedication below: