This week in Christian history: Pope Leo X born, South Carolina mandates church attendance
Pope Leo X born – Dec. 11, 1475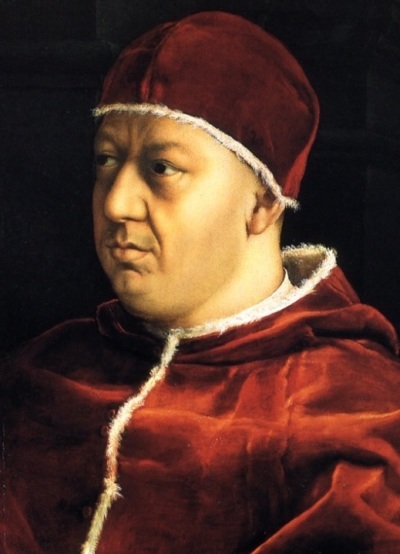 This week marks the anniversary of when Pope Leo X, the head of the Roman Catholic Church who excommunicated Martin Luther in 1521, was born in Florence, Italy.
Originally named Giovanni de' Medici and part of the prominent Italian family, Leo X became pontiff in 1513, with his reign seeing the beginning of the Protestant Reformation.
Known for his extensive support of the arts, his accelerating of the construction of St. Peter's Basilica and many political battles with France and Spain, Leo left behind a complex legacy.
"He made Rome a cultural center and a political power, but he depleted the papal treasury, and, by failing to take the developing Reformation seriously, he contributed to the dissolution of the Western church," noted Britannica.