Christian Law School Can't Be Denied Accreditation Over Opposition to Homosexuality, Nova Scotia Court Rules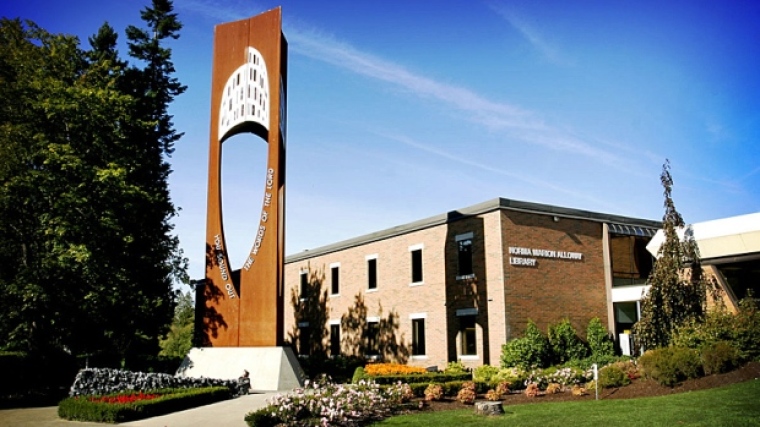 A Christian university in Canada that requires its staff and students to abstain from sex outside of marriage and homosexual behavior cannot be banned from having its law school accredited, a Canadian court ruled on Tuesday.
The Nova Scotia Court of Appeal rejected an appeal from the Nova Scotia Barristers' Society in its ongoing legal battle with Trinity Western University over the law society's refusal to give the school accreditation.
In April of 2014, the Barristers' Society became one of three provincial law societies to deny Trinity Western Law School's request for accreditation, the other two being the law societies of Ontario and British Columbia.
At issue was the university's "community covenant," which requires students and faculty to "voluntarily abstain" from "sexual intimacy that violates the sacredness of marriage between a man and a woman," as The Christian Post reported in January 2015.
In a decision released Tuesday, the Court of Appeal dismissed the Barristers' Society's appeal of an earlier decision by a Nova Scotia Supreme Court judge.
"The society acknowledges that the [Charter of Rights and Freedoms] does not apply to Trinity Western. It is a private university. The Supreme Court has held that the charter does not apply even to an autonomous public university," reads the Court of Appeal's opinion.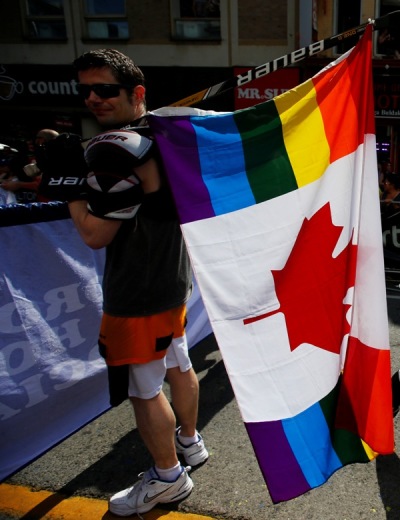 "Nothing in the Legal Profession Act authorizes the society to issue an independent ruling that someone has violated Nova Scotia's Human Rights Act."
Trinity Western filed suit against the three provincial law societies that attempted to ban its accreditation, arguing that their decision violated the university's religious liberty.
In January 2015, Nova Scotia Supreme Court Justice Jamie S. Campbell ruled in favor of Trinity Western, arguing that the society's "resolution and regulation infringe on the freedom of religion of TWU and its students in a way that cannot be justified."
"For many people in a secular society religious freedom is worse than inconsequential. It actually gets in the way. It's the dead hand of the superstitious past reaching out to restrain more important secular values like equality from becoming real equality," wrote Campbell.
"The discomforting truth is that religions with views that many Canadians find incomprehensible or offensive abound in a liberal and multicultural society. The law protects them and must carve out a place not only where they can exist but flourish."
Bruce Clemenger, president of The Evangelical Fellowship of Canada, which is helping to represent Trinity Western in its legal battles, celebrated the Court of Appeals' decision.
"No one is disputing TWU's ability to provide an excellent law school education and produce graduates who will serve Canadians well," said Clemenger in a statement on Tuesday.
"But this decision is a good reminder that TWU's policies and its Community Covenant are not unlawful. They are an expression of their deeply held religious beliefs."
Earlier this month, a three-judge Divisional Court of the Ontario Superior Court of Justice ruled against Trinity Western, claiming that their Community Covenant was discriminatory.
"The fact remains that the effect of the Community Covenant is to exclude certain persons from eligibility for all of the spaces available at TWU's law school," ruled the Ontario court.
"That reduces their opportunities for acceptance to law school in comparison with all other persons, and it does so on a discriminatory basis."