Christian Man Files Lawsuit Against Ford After Motor Company Fires Him for Saying Homosexuality Is 'Immoral'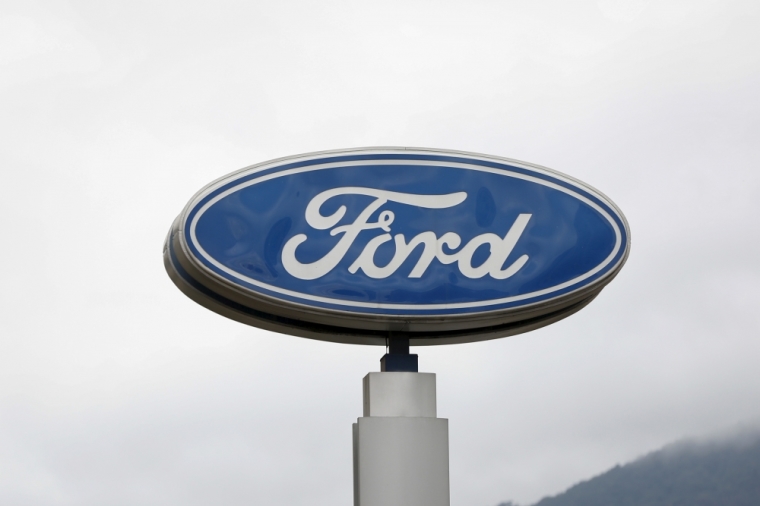 Thomas Banks, a contract engineer from Ypsilanti, Michigan, is suing Ford Motor Company for a wrongful termination in August 2014 after he made comments critical of homosexuality.
The lawsuit against Ford and Rapid Global Business Solutions alleges that the companies violated laws prohibiting religious discrimination when Banks responded negatively to a corporate announcement about making Ford a more LGBT friendly company. RGBS is a contract employment company that placed Banks in a position at Ford that he held for several years.
The suit claims that Ford invited Banks to comment by circulating an article on its in house Intranet that offered a place for employees to give feedback. According to the Detroit Free Press Banks was fired after violating Ford's anti-harassment policy. Banks purportedly called homosexuality "immoral" and accused the company of "promoting sodomy."
The Equal Employment Opportunity Commission declined to review his complaint for wrongful termination, forcing Banks to go forward with his lawsuit.
"For this Ford Motor Company should be thoroughly ashamed," Banks wrote in the Ford comment section. "Endorsing and promoting sodomy is of benefit to no one. This topic is disruptive to the workplace and is an assault on Christians and morality, as well as antithetical to our design and our survival. Immoral sexual conduct should not be a topic for an automotive manufacturer to endorse or promote."
Banks added that heterosexual behavior "creates life — homosexual behavior leads to death."
Mitch Albom, a popular columnist and media figure, asked on his radio show: "If you don't want people to complain about something, why are you having a comment section?"
Banks, a Christian, claims he was fired without warning and was not allowed to discuss the matter with Ford officials. He adds his comments stem from his religious beliefs.
Banks further disputes whether the company's language in its anti-harassment policy [for employees outside of New York] even addressed the discrimination and or harassment he was accused of in regards to sexual orientation. A portion of the policy under the handbook header on page two, reads, "Harassment based on religion, age, disability, sexual orientation, or veteran status, might, however, apply to Banks.
Banks contends, however, that RGBS' policies cited only apply New York City employees.
Ford Motor Company also informed Banks that he had violated RGBS harassment policies. According to the Detroit Free Press, in his lawsuit Banks is seeking damages for lost wages, mental anguish, humiliation, distress, anxiety, and shame.
The Liberty Institute claims Banks' case "is just one in a line of instances of competent employees being stripped of their jobs because they expressed their religious beliefs."
The Libery Institute wrote on their website, "While the story is appalling, it is not isolated. Cases like this are now catching the attention of news outlets — and stirring the indignation of Americans everywhere."
The Christian Post contacted the Liberty Institute for comment but did not receive a response by press time.