Christian, Muslim, Jewish Parents Unite Against Canada's Public School Sex-Ed Curriculum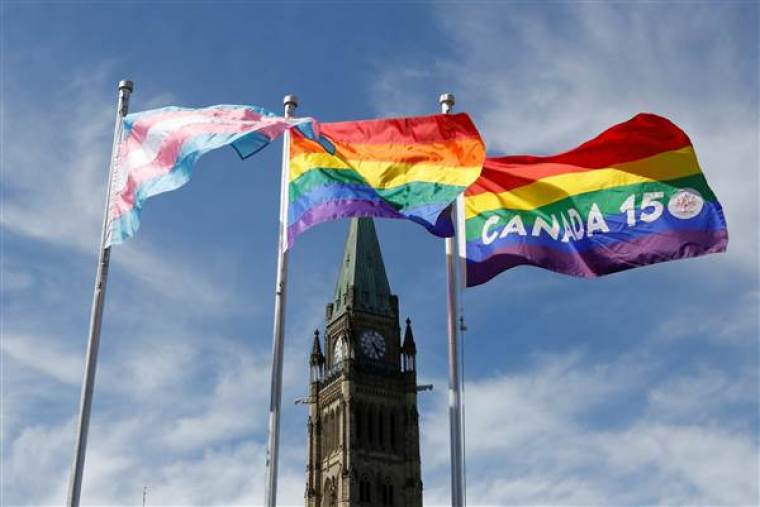 A group of Christian, Muslim, and Jewish parents in Canada are uniting in support of faith-based schools and against sex-ed curriculums in public schools that they say go too far.
The Globe and Mail reports that three such families, all from different religions, say they prefer their children to attend faith-based schools.
Christian parents Jordan and Amy Van de Kemp explained why they are sending their four children, aged 4 to 11, to Stratford and District Christian School.
"Our [Christian Reformed] church supported it and there were a lot of kids that [eldest son] Micah already knew would be going to this school," Jordan Van de Kemp said.
The school will offer its 140 students 20 minutes of prayer at the start of each day. It will mostly follow the provincial curriculum, but will have Bible-infused teaching of evolution and sex-ed, with the latter delayed to senior elementary grades.
"We feel strongly as parents that we need to train our kids to be able to stand up and handle the world we live in," Amy Van de Kemp said.
The parents said that their decision is based on making sure that the moral values their children are taught at home are also echoed at school.
"We don't feel like they come home and we have to deprogram them," the mother added, referring to the perceived negative influences of public education.
Back in July, parents concerned with the recently updated sex-ed school curriculum saw victory in their quest to force Ontario to revert back to the pre-2015 curriculum.
Some parents complained that liberal views on same-sex marriage, masturbation, and gender identity, which go against their religious beliefs, were being imposed on their children.
Even with the reversal, however, parents have continued feeling uncomfortable about what their children are exposed to at school when it comes to the topics of sex.
Muslim parents Usman and Ayesha Shahid, originally from Pakistan, told The Globe and Mail that they are also placing their children in a private Muslim school due to their opposition to the provincial health curriculum.
"We didn't think it was appropriate for our kids to learn certain things they are teaching now, like the health education," Ayesha Shahid explained.
The father added that "even outside of religion, for a child we thought it was too much exposure at that age."
Jenny and Randy Frisch, the Jewish parents, said they chose a Jewish day school for their children only after considerable discussion. They said that besides teaching Judaism, they went in the faith-based school direction for the strength of the academics.
"We both have really fallen in love with the school in terms of what it stands for," said Randy Frisch of Robbins Hebrew Academy. "Not just faith-based [teaching], but morals."
In July, Liberal politicians, such as New Democratic Party leader Andrea Horwath, slammed the decision to revert to the former sex-ed curriculum. Horwath positioned that the new curriculum is meant to educate children about cyberbullying and other dangers they face.
"We worked hard to make sure that everyone in Ontario feels that they are respected, that they are able to be who they are, able to have opportunity, able to be free of violence and hate. And anything that starts to erode people's ability to be themselves and be respected in this province is problematic," she argued at the time.