Christian Rapper Thi'sl Speaks Out on Lecrae's Activism, Fatherlessness in the Inner City and Ferguson (Part 1)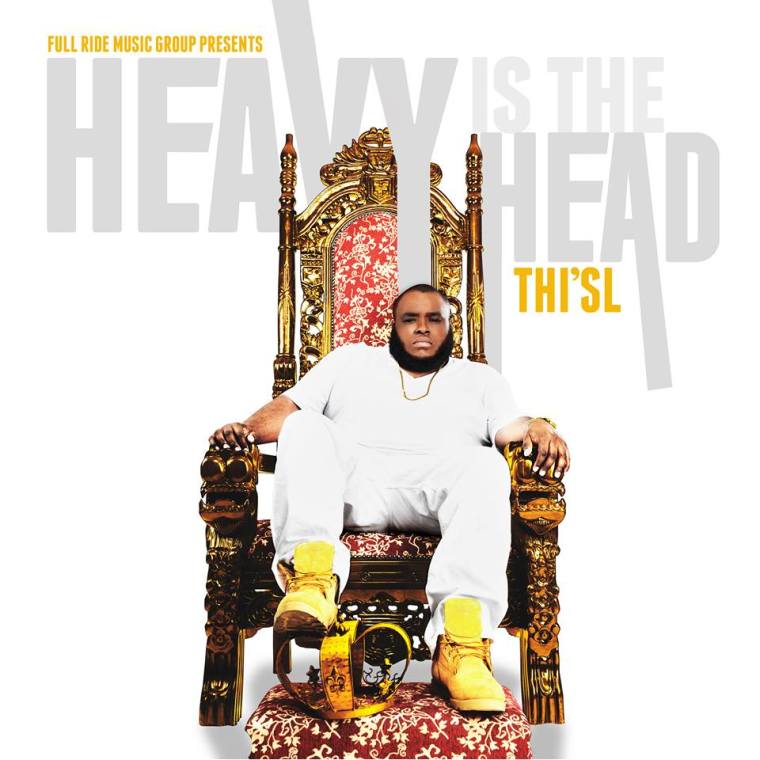 Christian rapper Thi'sl, a St. Louis-based artist who says he's always used his platform to address racial and social issues, released a new project last month titled Heavy Is the Head — inspired by events in Ferguson and New York surrounding the deaths of Michael Brown and Eric Garner.
Thi'sl covers various topics on the 14-song mixtape that launched Aug. 5, including fatherlessness in the inner city and police brutality. On a song titled "Lord Help Me," the rapper expresses his frustration with people from outside the Ferguson community always blaming tragedies, such as the death of Michael Brown, on the lack of fathers.
"I kept hearing people saying the problem with Ferguson is that there are no fathers in the home," said Thi'sl to The Christian Post. "People talk to us about that stuff as if we don't know. We are the people that know that more than anybody. You see so many people willing to point out the problem, but people aren't willing to point out the solution."
It's not that Thi'sl is denying that this is something that occurs in his community, but the rapper sees it as a way for those outside of it to pass the buck instead of fixing root causes such as a poor eductional system and high unemployment. He also feels that Republicans use the talking point to gain the support of the far right.
"So for the Republican candidate that's trying to woo the extreme conservative crowd, they have to say stuff like that. They have to point out those issues because they can't point out that fatherlessness in our community and several other things plays from the way that the government and systems have set up the way our communities are ran," argued Thi'sl.