BJ Thompson Warns That Some Hip-Hop Artists Represent Christian Culture but Don't Know Christ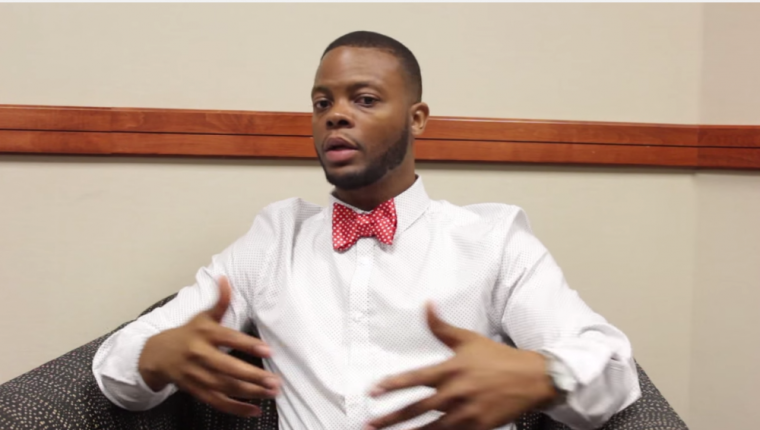 BJ Thompson, a former member of ReachLife ministries, an organization which serves as the outreach arm of Reach Records, recently expressed his concerns about the state of Christian hip-hop.
Speaking with the Christian rap media outlet Rapzilla in an interview posted last week, Thompson, who once served in ministry with Lecrae and other Reach artists, warned that some artists "can be a representative in Christian culture and not know Christ."
"Overall I'm excited. There's a growing number of artists who are very expressive, creative. We see a lot of professionalism in Christian hip-hop. ... But the thing that alarms me is something that's unique about Christian music or culture is that you can be a representative in Christian culture and not know Christ. And so, one thing that concerns me about new artists is that we made the platform, the spotlight of Christianity more attractive than Christ," said Thompson to Rapzilla.
Thompson commented that he's seen new believers, or Christians he deemed immature, thrust into the spotlight by the platform of Christian music, which can be problematic.
"On one hand it's exciting to see people come into a place of influence and grow. But then it's also dangerous because gift can get you into places where your character has to keep you, and if you don't have character and recognize that you're an ambassador for something ancient, then you won't properly reflect it," he said during an interview with Rapzilla at the Christian Legacy Conference held in Chicago last month.
These situations could lead artists into the pitfall of living for the spotlight instead of living as a disciple of Christ, added Thompson who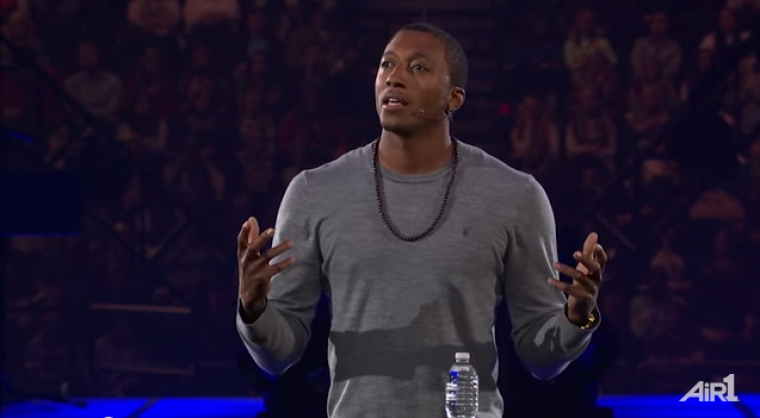 Thompson was a scheduled speaker at the conference that also featured artists such as Bizzle, Jackie-Hill Perry and KB.
Lecrae, Thompson's former affiliate, has gone on to elevate the Christian hip-hop genre significantly, winning Dove awards, Grammys and scoring the No. 1 album on Billboard Top 200 last year with Anomaly.
He's received praise in both secular and Christian circles and other Reach artists such as Andy Mineo and KB seem to be walking into the doors he's been opening.