Christian-Run Nursing Home in Switzerland Forced to Allow Assisted Suicide or Lose Charitable Status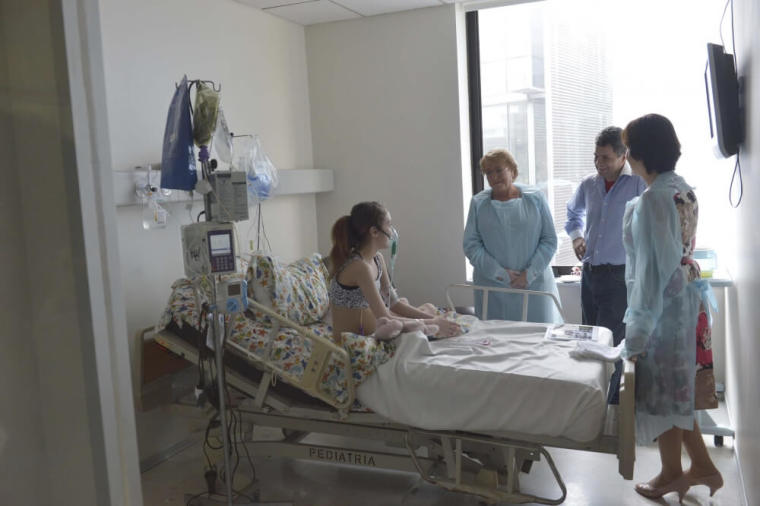 A Christian nursing home run by the Salvation Army in Switzerland has been told that it must either allow assisted suicide despite its religious beliefs, or lose its charitable status.
The nursing home mounted a legal challenge against the country's new assisted suicide rules which require charities taking care of the sick or elderly and to offer assisted suicide when a patient asks for it, Catholic Herald reports. But a Swiss court ruled against the nursing home earlier this month.
Other Christian charities across Europe, including a separate case in Diest, Belgium, have also been fined and punished for refusing to allow euthanasia on their grounds.
Neil Addison, director of the Thomas More Legal Centre, said the cases represent a "worrying" trend.
"The law across Europe and indeed the West seems to be saying that organisations can't have conscientious objection, but only individuals," Addison said.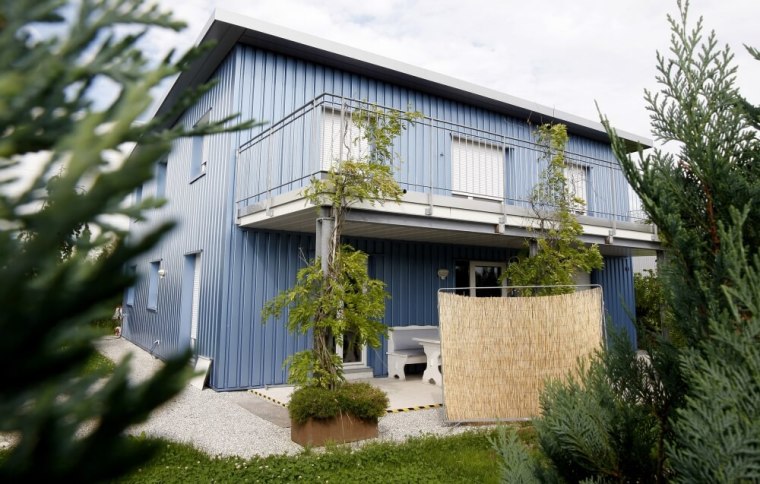 "This is hitting at the very core of the religious hospitals and religious institutions because in essence it is saying that those organizations, if they provide services, can't act in a religious way," he added.
The Salvation Army says on its official website that it strongly believes that all people deserve compassion and care in their suffering and dying.
"Euthanasia and assisted suicide should not, however, be considered acceptable responses. They undermine human dignity and are morally wrong. The Salvation Army believes therefore that euthanasia and assisted suicide should be illegal," the statement reads.
The organization further explains that its belief is based on biblical principles, noting that Christians believe that death is the transition from earthly life to life eternal.
"The Salvation Army considers each person to be of infinite value, possessing inherent dignity, and that each life is a gift from God to be cherished, nurtured and redeemed. Human life, made in the image of God, is sacred and has an eternal destiny (Genesis 1:27)," the Christian charity continues.
"Human beings were created for relationships and for those relationships to be expressed living in community, including in times of death (1 Corinthians 12: 26; 1 John 3:14)."
The Swiss Federal Court has ruled that individuals have the right to decide how and when they would like to end their lives regardless of the nursing home's beliefs, however.
Addison suggested that the danger of this ruling is that it allows such charities to offer little beside worship and religious services as a way to express their faith, and makes the idea of a religious charity "very difficult."
Nations such as Belgium have gone even further in their support for assisted suicide, and in 2014 scrapped age restrictions, meaning that children of all ages are allowed to choose the option of ending their lives.
The Christian Post reported in September that a terminally ill 17-year-old died by way of opting for the so-called "mercy killing," though few other details were provided.
"It's tragic that a child was killed in Belgium via euthanasia," Arina Grossu, director of the Center for Human Dignity at the Family Research Council, told CP at the time. "True doctors help heal, comfort, and protect patients — not kill them."