Christian Singer Jamie Grace Shares Engagement News on 26th Birthday (See Here)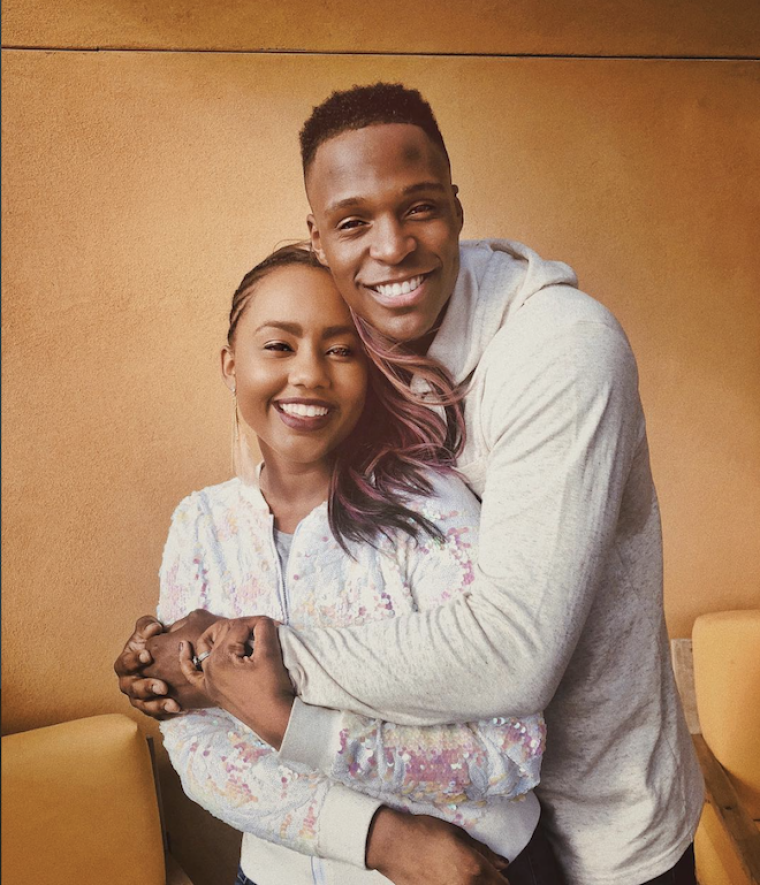 Grammy-nominated Christian contemporary singer Jamie Grace took to social media Thursday to share news that she'll soon be entering into a new phase of her life.
The former Gotee artist-turned-indie announced that she is engaged to Aaron Collins.
The singer posted a photo a herself and her beau posing together as she sported the engagement ring.
"I SAID YES!" she exclaimed on Instagram.
"We met a little over a year ago. Then, my 26th birthday was the loveliest yet. It was the start of what feels like an old fashioned courtship from a beautiful book, movie or song I couldn't compose even if I tried," Grace explained.
"Everything about Aaron is a reminder of how good God is and how faithful He is to fulfill His promises for those who wait. I've been so overwhelmed with God's joy and peace. ... I've been giggling nonstop since he asked," she added.
Her now-fiancé also took to social media to share the news on his Instagram account.
"Ladies and gentlemen my fiancée @jamiegraceh," he introduced while sharing a close up photo of the diamond ring.
Grace followed up her announcement by thanking everyone for their outpouring of love and support.
"i have absolutely no way to truly express how i feel about life right now. all i know is that God is good, so good and I am ever grateful for every season in this life that He has graciously given me (THIS PARTICULAR SEASON IS PRETTY GREAT)," she wrote on Instagram.
Grace was discovered by TobyMac in 2010 and has had a very successful career to date. Despite being diagnosed with Tourette Syndrome at the age of 11, she was determined to make her dreams come true and the Dove Award-Winning singer/songwriter, musician and actress is an inspiration to many.
The California native has helped encourage other kids all around the world who may also have struggles in life. She founded ImAFighter.org and the Jamie Grace Foundation, both which provide resources and content to help children and families.