Christian Bible camp destroyed by California's Dixie Fire: 'Heartbroken'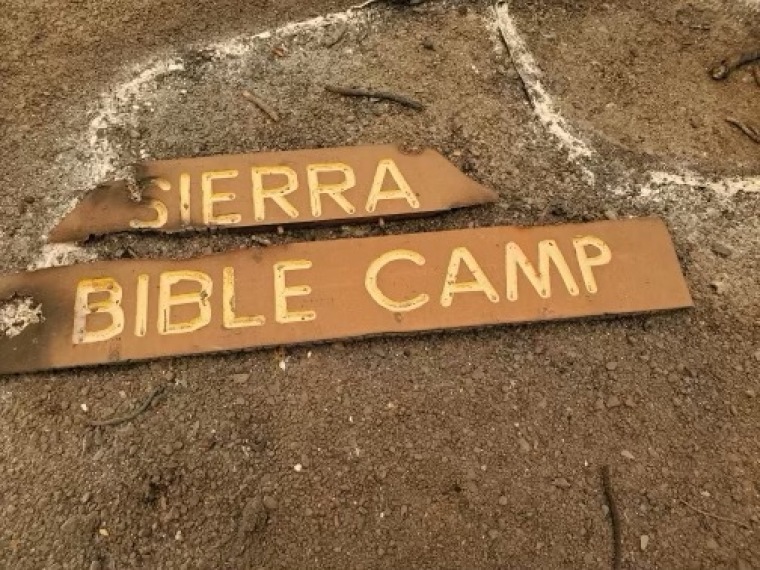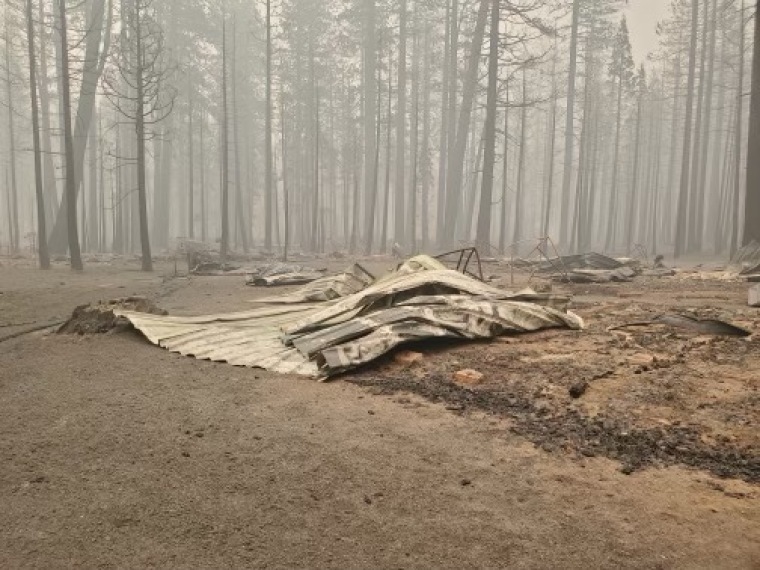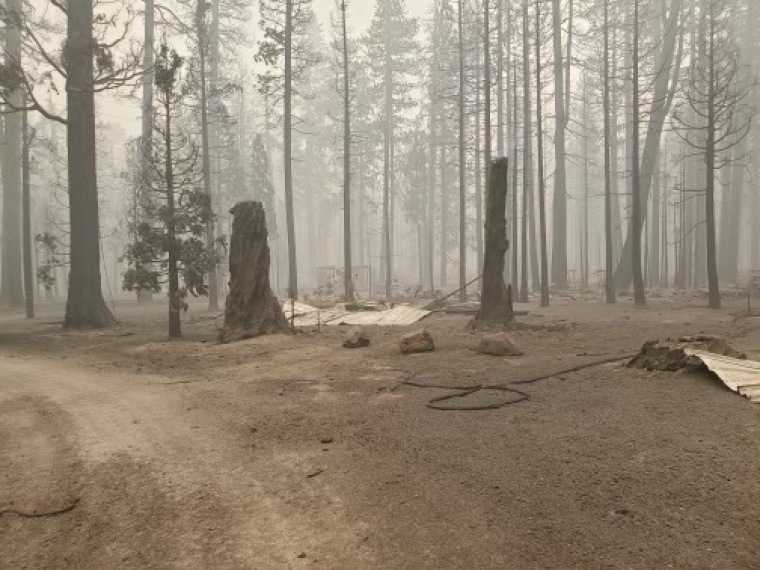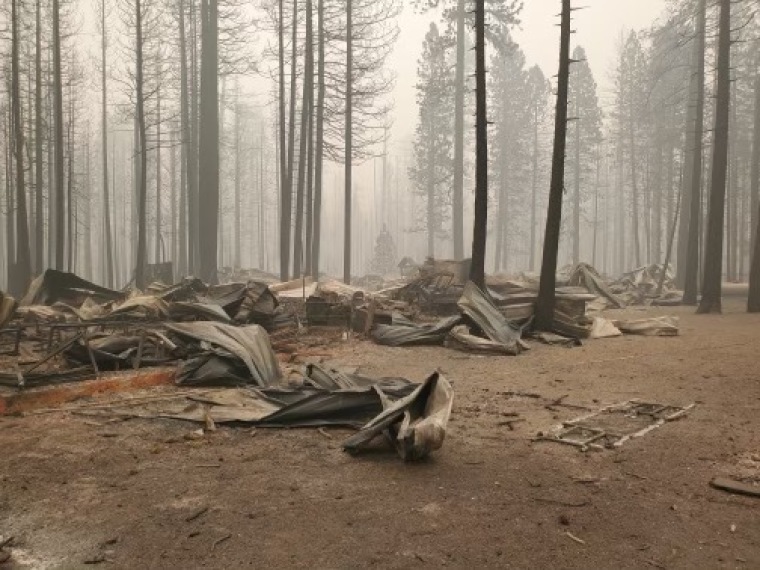 View Photos
A prominent Christian camp based in California that averaged around 2,200 visitors a year has been destroyed by the Dixie Fire, reportedly one of the worst fires in the state's history.
Sierra Bible Camp, founded in 1952 and based in the northeastern part of the state on the banks of Lake Almanor, suffered the destruction of all 23 of its buildings.
The camp advertises itself as a "summer Bible camp for the youth where everybody can get to know more about the Savior as well as connect with peers of the same faith." The camp confirmed the destruction in an Aug. 7 Facebook post. The camp's leadership expressed gratitude for a successful evacuation in which no lives were lost.
"We have enjoyed so many years there and have come to know the communities around the lake as a part of our Christian family," the post reads. "Yet, as we mourn the loss of our facility, we realize how blessed we are that we were able to evacuate early and no life was or has been lost. We have a loving Christian family that ministers to us, and a Loving God, who blesses us in so many ways." 
Mike Vincelli, a Sierra Bible Camp board member, told The Christian Post that he is "hurt" by seeing the damage, an experience he called "heart-wrenching."
"So many people and so many kids had gone through camp and had found Christ there," said Vincelli, who noted that about 1,500 of the 2,200 annual visitors are children. "For it to be just gone … we just all felt very sad and just heartbroken."
Vincelli said the camp is "starting to raise funds" for rebuilding, adding that the camp is insured. 
"But that it's not going to cover everything," he said. 
"So, we are planning on rebuilding, and we are starting our outreach program probably with a couple of weeks on that."
Vincelli said that contributions can be sent to 2042 Trailview Cout in Redding, California, 96003. 
According to the California Department of Forestry and Fire Protection, the Dixie Fire began in July and destroyed over 570,000 acres and more than 1,000 buildings as of Monday. 
The major blaze is presently 31% contained and spans across four counties. The exact cause of the fire is still under investigation, according to the state fire department.
The Dixie Fire continues to threaten thousands of homes. The fire is being strengthened by ongoing seasonal hot weather, strong winds and a dry environment.
According to news reports, the Dixie Fire is the largest single wildfire recorded in the history of California. 
The Dixie Fire is just one of several wildfires ravaging the western U.S., prompting thousands to flee their homes.
Across the globe, wildfires have impacted three continents, with fires in Russia, Italy, Turkey and Greece.
In California, over 6,347 fires have been reported by Cal Fire and the U.S. Forest Service in 2021.