Christian Groups Produce New 13-Part TV Series in Defense of Israel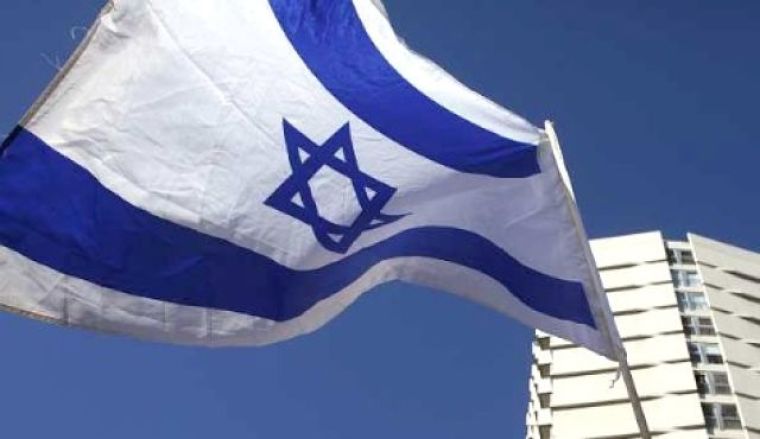 Three Christian organizations have teamed up to produce a new weekly television doucseries devoted to defending the Jewish state of Israel.
Produced in partnership by Christians in Defense of Israel and the Washington, D.C.-based Liberty Counsel, Trinity Broadcasting Network's new 13-part series "Why Israel Matters" aims to show viewers why the small Middle Eastern nation has such a great importance to the United States, Christians, Jews and others across the world.
The first episode, titled "Homecoming," debuted on Tuesday, Feb. 28 and the second episode aired this past Tuesday on TBN. New episodes will also air on Tuesday's at 7:30 p.m. on TBN.
"The debut of 'Why Israel Matters' this week has received rave reviews," Mat Staver, the chairman of the Liberty Counsel and Christians in Defense of Israel, said in a statement. "Even though I have lived with this series for over two-years and reviewed the rough cut version, I was still moved by the impact of this powerful story about Jews being drawn to Israel from around the world."
The series is hosted by Mati Shoshani, TBN's director of Israel operations. Each episode features a number of guests that include religious leaders, documentarians, scientists and others who offer their explanations as to why the small nation has such a giant impact on the world and international relations.
According to a trailer for the series, one of the guests on the show will be Canon Andrew White, better known as the Anglican Vicar of Baghdad.
"Filmed on location and with many fascinating guests, 'Why Israel Matters' explores the awe-inspiring wonder of this tiny miracle nation from its biblical roots and its heartbreaking history as a scattered people, to its tenacious reemergence as an independent nation and its role today as a model of courage, perseverance and hope that can inspire people throughout the world," a press release for the series explains.
Episodes of the series will be re-aired at select times on TBN and are also available to watch online.
"There has never been a more important time for Christians and others of goodwill across America and around the world to stand in solidarity with the nation and people of Israel," Staver said in a press release. "'Why Israel Matters' is designed to help viewers grow in their understanding of the strong bond each of us shares with Israel through our faith, our heritage and our worldview. Every viewer will be inspired and empowered to be thoughtful, compelling participants in the global conversation about Israel."
In a statement, TBN Chairman Matt Crouch said that TBN takes God's promise to bless those who bless Israel seriously.
"Whether it's the scores of Holy Land tours we've guided over the years that have introduced countless thousands of people to the land of the Bible or TBN's very own state-of-the-art studio in the heart of Jerusalem, we've always prioritized blessing and standing with Israel," Crouch said. "Now we're proud to team up with CIDI and Liberty Counsel for an exciting new weekly show that will give viewers an up-close look at this nation and the people so close to the heart of God."