Christian Woman Barred From Taking Her Bible Into the UK Wins First-Ever Caste Discrimination Case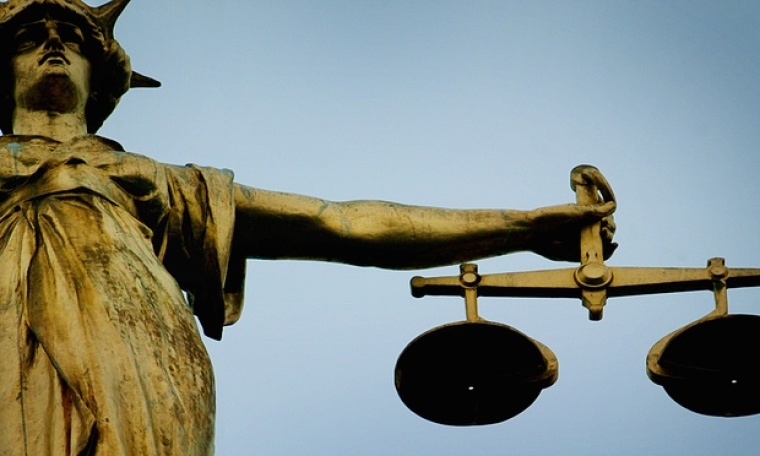 A Christian woman from India who was hired by a British family to work as a nanny in extremely poor conditions and prohibited from practicing her Christian faith, won £184,000 in unpaid wages in the U.K.'s first-ever caste discrimination case.
Lawyers who defended Permila Tirkey, 39, who hails from Birhar — one of the poorest states in India, claimed that her employers, Ajay and Pooja Chandhok, discriminated against her by denying her basic amenities, such as proper clothing and a place to sleep, while under their employ in the U.K.
Tirkey worked 18-hour days seven days a week and was paid 11p ($16.76) per hour. She slept on a foam mattress and was barred from bringing her Bible into the country. She was also not allowed to go to church or call her family.
Her job consisted of cooking, cleaning and looking after the Chandhok children.
Tirkey lived under these conditions for four and-a-half years, according to the Guardian. During this period her passport was held by her employers and she was denied access to it.
A Britain tribunal ruled in favor of the woman, stating that the conditions in which she worked were a "clear violation of her dignity."
Tirkey celebrated the victory in a public statement.
"I want the public to know what happened to me as it must not happen to anyone else. The stress and anxiety that this sort of thing creates for a person can destroy them. I have not been able to smile because my life had been destroyed. Now I am able to smile again. Now I am free," she said.
The tribunal found that her former employers, who are Hindu, intentionally traveled to India to seek out a person who would not protest against these horrific working conditions.
Tirkey is an Adivasi. Her people are dark skinned and considered a low caste "servant class" group. This made her a desirable candidate for the Chandhoks.
Christians who are part of the lower castes have suffered persecution from other cultures in India for quite some time.
Believers belonging to the Dalits, considered the lowest caste in India, were recently denied government benefits for leaving the Hindu faith. Over 25 million Dalit Christians were offered eligibilty for the government program if they converted to Hinduism.
International Christian Concern, an organization that aids persecuted Christians around the world, railed against India's bias in 2014.
"The choice has significantly affected the constitutional rights India's citizens have to freely choose a religion for themselves," said ICC.
"It also left millions of Dalits to have to decide between choosing to follow Jesus as their Lord and Savior and receiving government benefits that have the ability to take their families out of poverty. All added up, this discrimination has affected the official appearance of India's religious landscape," added ICC.
Many Dalits privately consider themselves Christians, but do not identify publicly in the faith in order to avoid persecution.