Christian Women Who Wear Clothes Outlining Shape of Their Body Are 'Sensual' and 'Wrong,' Says Preacher Paul Washer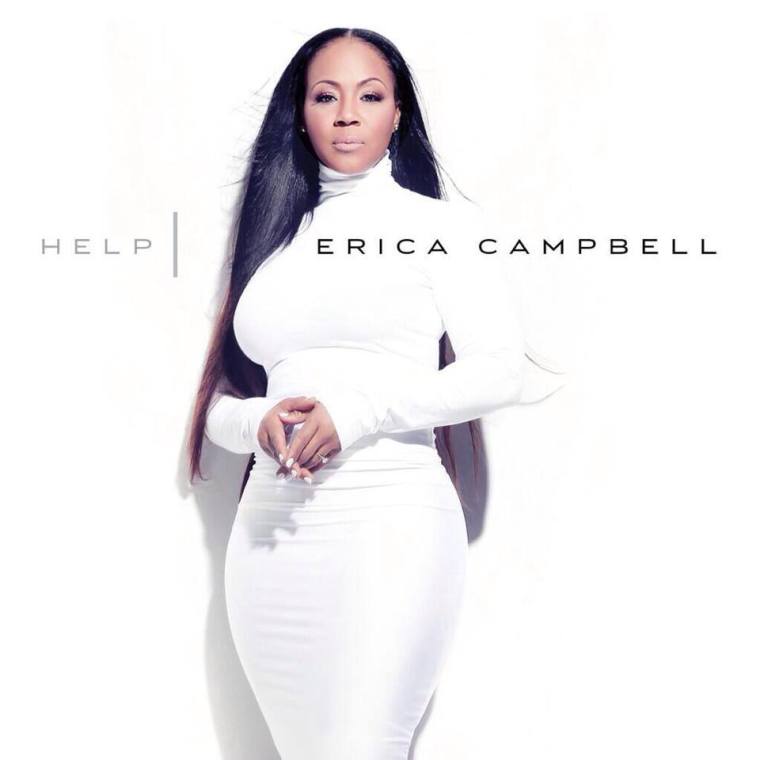 Itinerant preacher and founder of HeartCry Missionary Society, Paul Washer, says Christian women who wear clothes that outline the shape of their body are "sensual" and "wrong" about how they are exhorted to dress in the Bible.
Preaching from 1 Timothy 2, Washer explained in a YouTube clip Paul's exhortation to women to dress modestly.
"He says, 'I want women to adorn themselves with proper clothing.' That tells me that there is clothing that's improper for a Christian woman. Alright? I mean, that's just logic. There is clothing that is improper for a Christian woman."
"My wife has a really good thing that she says: 'If your clothing is a frame for your face, from which the glory of God is to shine, it's proper, if it draws attention to your face. If your clothing draws attention to your body, to outline it, to make it noticed, then it's sensual.' What you're doing is wrong," he warned Christian women.
Washer's interpretation of the word conflicts with the views of many contemporary Christian women, like Gospel singers Yolanda Adams and Erica Campbell of "Mary Mary," who was heavily criticized by the Christian community for wearing a form-fitting white dress in a photo she currently promotes on her social media profiles.
Adams argued during the dress controversy that Campbell wasn't trying to be sexual when she decided to wear the dress, but that it was simply a matter of style.
"I know for a fact that Mary Mary, because I've known them for years, they don't try to be sexual," Adams told Think Positive magazine. "Some of the things that they want to wear, they're in style."
"We can't walk around with sheets on and moomoos. Then, they'll talk about [that]," she added.
The Gospel singer spoke about how she handles criticism by saying, "you have to take criticism with a grain of salt because you're never going to please everybody."
Campbell, however, shot back at her critics in an ESSENCE.com interview and said that wearing the dress is about confidence.
"This is about confidence and realizing that God made you and that you are beautiful just the way you are. I think that young girls shouldn't only get sexy images from people who are not proclaiming Jesus. But I am. And I'm cute, too," said Campbell.
Washer, however, debunks that analysis as heresy.
"Women, you need to understand something. Men are not as dumb as you think they are. My wife and I have a friend in Illinois and she is a very pretty lady, very pretty. And if she walked in that door right now every man in this room, if he turned and saw her, this is what they would say, 'Well that's a very pretty lady. That's a very elegant lady. That's a beautiful lady.' And that's what they would think," he explained.
"But ladies, there are also women that aren't half as attractive as that lady I described to you, either in their face or in their body, and they could walk in that door and the moment every man heard the door open and he looked over there, if he was a godly man he would have to go like this (turns head way). Because it's not beauty. It's sensuality. And even though you can't exactly write down the rules and put it all on paper, when you see it, you know it," said Washer.
"In Philippians we are told to think on things that are excellent, that are noble, that are just, that are right, that are true. The way a woman carries herself and the way she dresses ought to promote the following types of words: modesty, discretion, wisdom, beauty, elegance and refinement, but not sensuality, luxury, extravagance," he added.