Nolcha Fashion Week 2013: Designer Maita Marimo Credits Power of Prayer for Dream Come True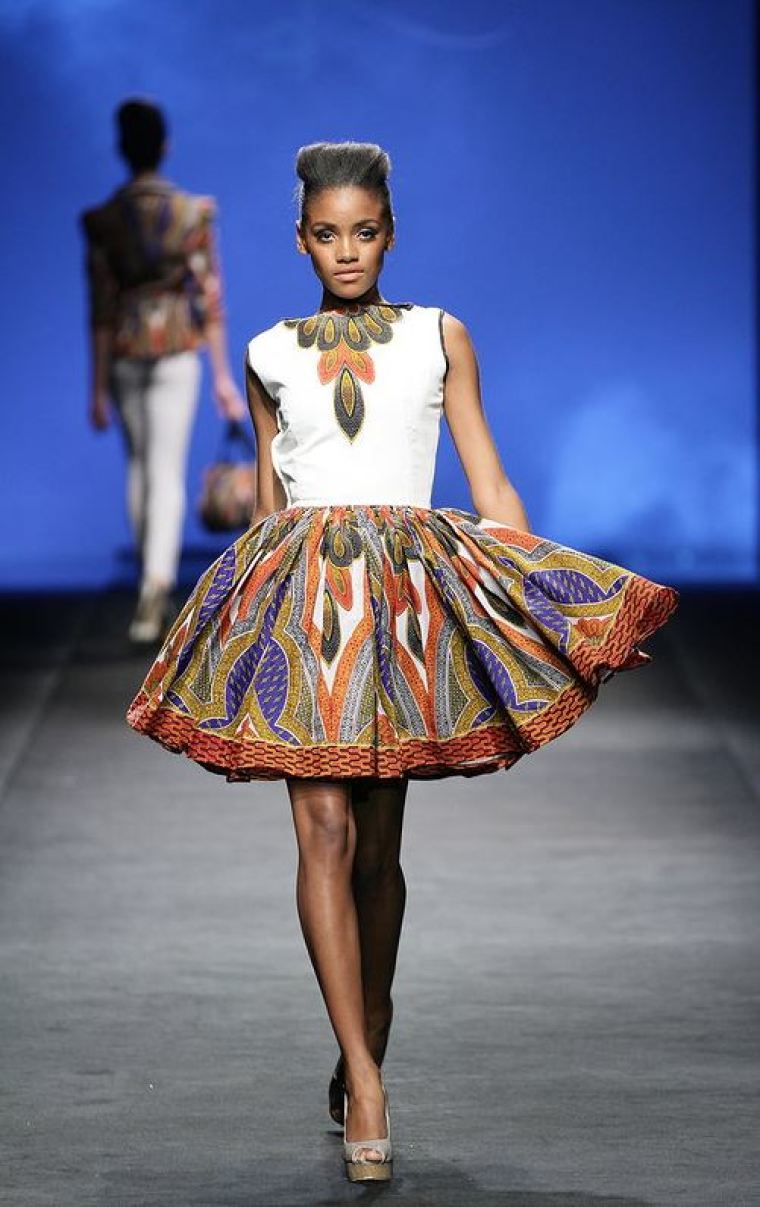 Nolcha Fashion Week kicks off in New York on Wednesday and among the bevy of designers who are showcasing their work this year is Maita Marimo, who recently spoke to The Christian Post about how the power of prayer is helping her achieve her dreams.
In the weeks leading up to Marimo's runway show, which is scheduled for Sept. 11, the 28-year-old Zimbabwean fashion designer found herself at risk of losing out on the once-in-a-lifetime opportunity due to a lack of financial means. The talented Christian designer was presented with the opportunity to showcase her work in New York City after winning a competition in Mazowe.
"Coming to New York [from Zimbabwe] has been a testament in itself. A couple of weeks ago I didnt have the finances to come here ... [so] I had a group of friends pray for me," Marimo told CP.
Within hours God responded to the prayers, according to Marimo. Her finances improved and subsequently she is now able to pursue her dreams of showcasing her collection in the world's fashion capital tomorrow.
"It literally happened overnight. I believe that God has a plan for me within the fashion industry," she said. "[Initially] I didnt have the financial means [but] God is a provider ... Christianity has been good to me."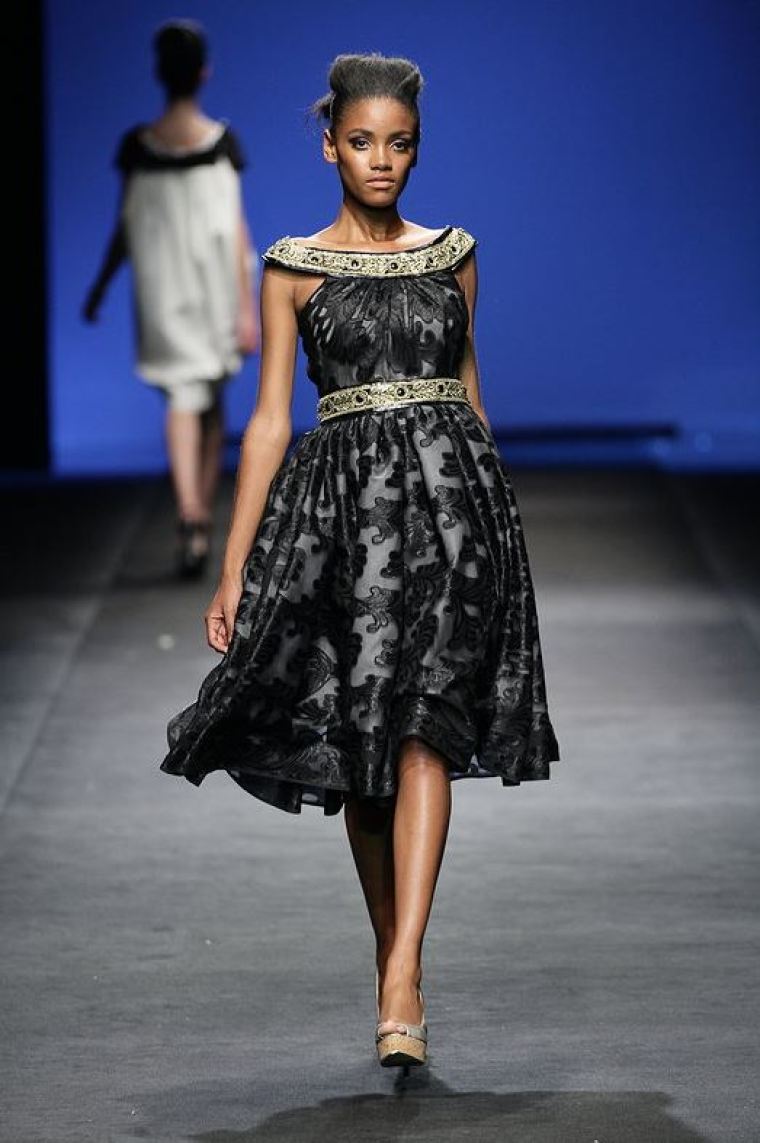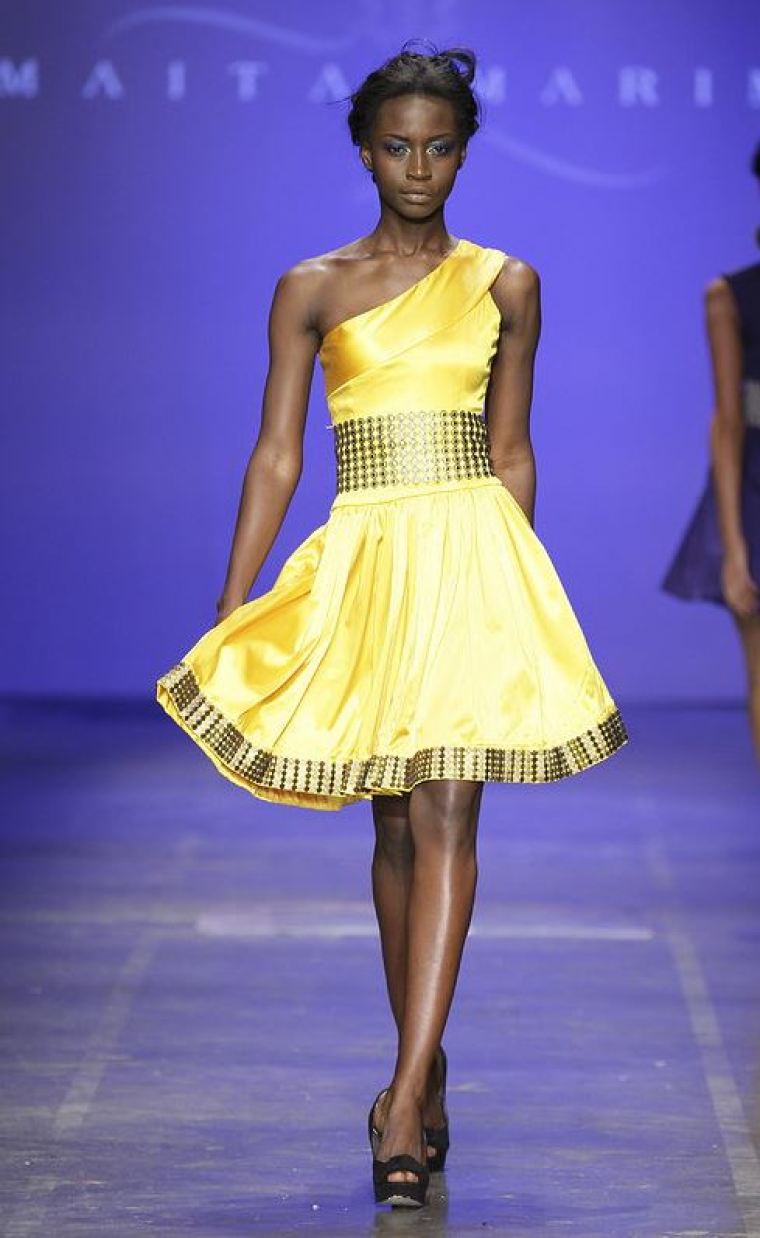 Some critics have questioned whether Christians should care about fashion and Marimo believes everyone should. She believes fashion should be used as a tool for expression and that it enables people to present themselves in the best way possible.
"We live in a world where first impression is everything ... people will judge you whether you like it or not," she said reiterating that because of this "Christians should pay attention to fashion."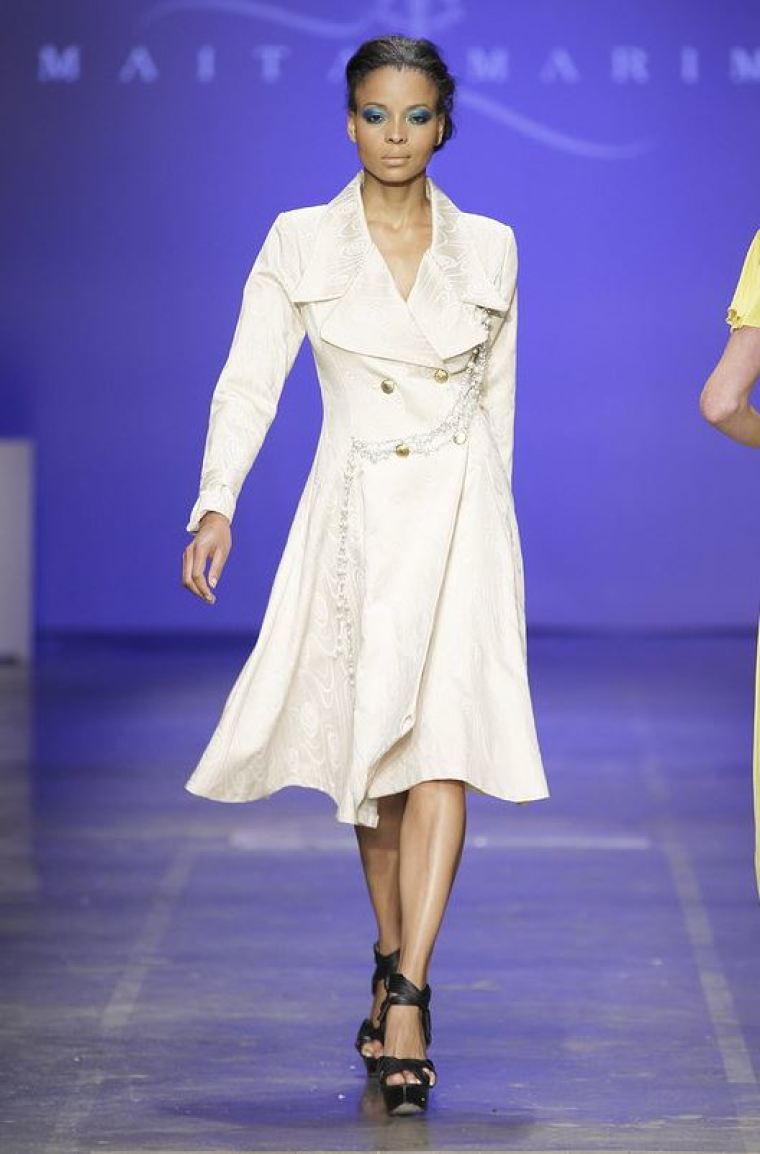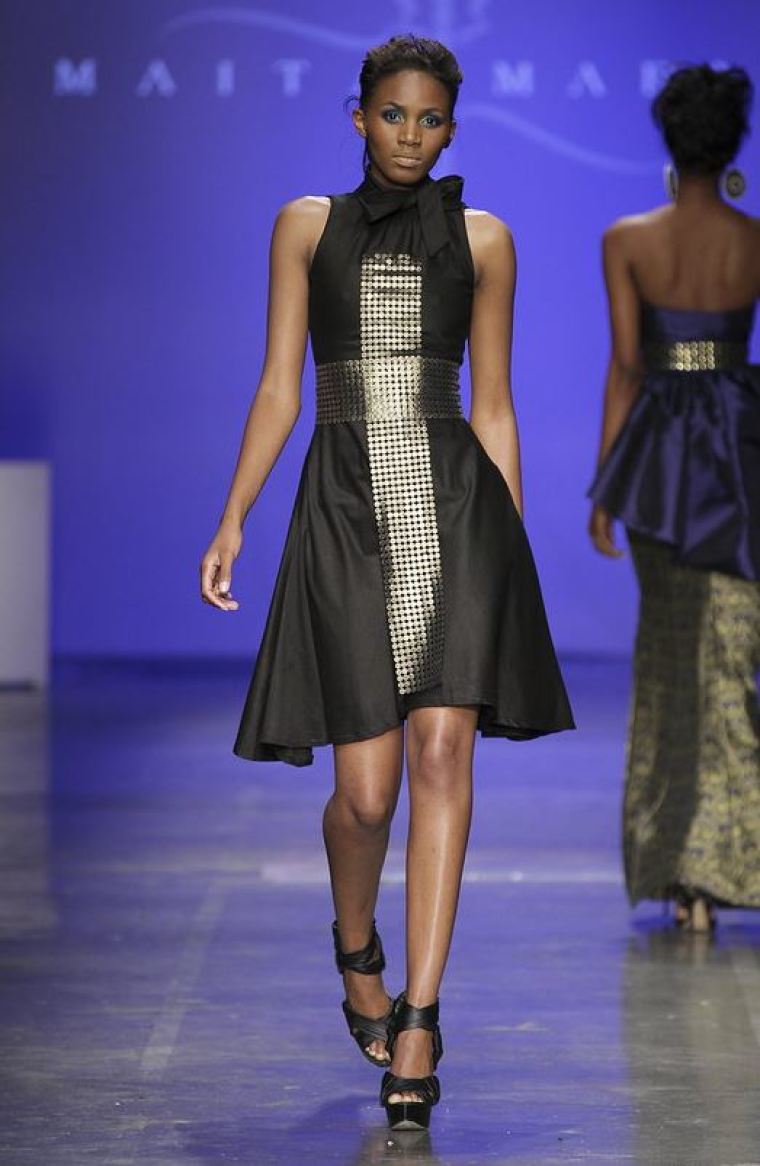 Marimo, who prays everyday before designing, revealed that in addition to her faith, she is also inspired by people and different cultures. In the past, her modest-yet-feminine pieces have been known to feature African-inspired prints with trendy-yet-unique hints of glamour.
"Where I come from Im quite limited in terms of getting the right fabrics," she explained.
Despite this and many other disadvantages, the high-end designer, who has worked in the industry for 10 years, remains undeterred and focused. On Wednesday, she will debut her latest collection which she describes as being "tribal chic [with] A lot of modern suits."
"I am a self-taught designer. There are not a lot of mentors in my country within the fashion industry. I have had to learn a lot of things about the fashion industry by myself through research and practical work," she said.
"I have made mistakes and I have learnt from them. I believe the best teacher is experience. I felt the best place for me to be was New York," the designer continued. "New York City is a place where the fashion world meets. When I think of New York City I think of the possibilities of attaining the American dream."
Kerry Bannigan, who is the CEO of Nolcha Fashion Week, expressed excitement about seeing Marimo's work on the runway.
"I am excited to welcome Maita to New York and seeing her business progress to the next level. Nolcha Fashion Week is about showcasing excellent emerging talent and I look forward to showcasing her upcoming collection," Bannigan said.
For more information about Maita Marimo click here
For details about Nolcha Fashion Week click here