Christians Leading Muslims to Jesus in Asia Say Teaching the Trinity Is a Major Challenge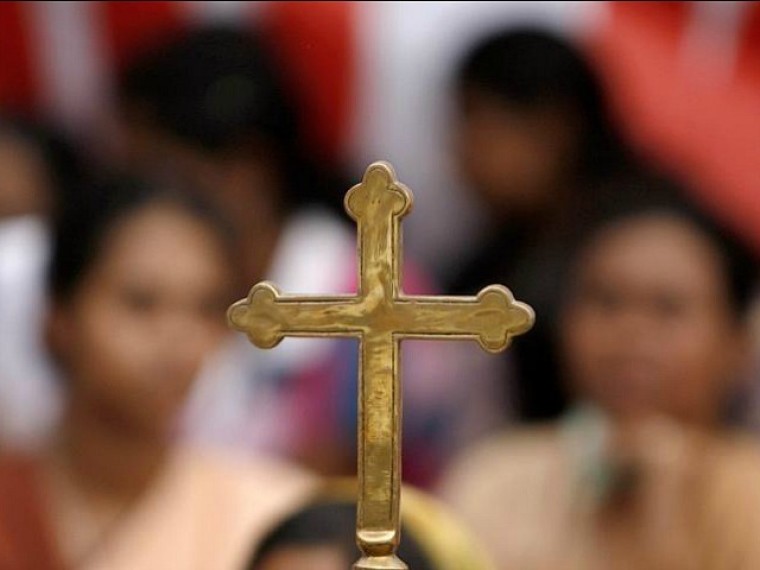 Christians leading discipleship programs in Southeast Asia have said that expanding efforts are helping hundreds of Muslims learn about and accept Christ.
Persecution watchdog group Open Doors USA posted a report on its discipleship programs in the region on Monday, though it did not identify the specific Southeast Asia country in question, and used changed names for security purposes, given the dangerous circumstances for believers.
One believer named Paulus, who is leading more than 20 lay leaders to teach the Bible to Muslim background believers, said that the first and most important step is following Jesus.
"You can't expect a new believer to understand the Bible without proper guidance. Chances are they'll get confused, or worse, mislead themselves because of self-interpretation," Paulus explained.
Open Doors pointed out that one of the major problems new believers have is grasping the Christian understanding of the Trinity, which is the Father, the Son and the Holy Spirit.
"It's not easy to teach this," one Christian said. "In Islam, they were taught that the Trinity is three gods, not one."
The watchdog group has been sponsoring discipleship classes for 18 Muslim background believers in a number of house churches in the region, though the impact has been far greater.
"One of Paulus' lay leaders, Pramudya (45), and his wife, Sri (47), disciple more than a hundred people, ranging in age, education and cultural background. More than a decade ago, God gave him a vision to serve Him among the MBBs," the article explained.
"As a result, Paulus resigned from his secure position as a pastor of an established church to serve in house churches instead."
Pramudya shared that disciplining Muslim background believers is his calling.
"Jesus did so as an example. He took off His divine robe and became human with flesh and bones so that He could touch people and be with people. I am just modeling my Savior," the Christian added.
The lay leaders reportedly meet twice a week for teachings and evaluations, where they also talk about the various challenges they face in their efforts to minister to Muslim background believers.
As part of its efforts, Open Doors has also been distributing new discipleship training called "The Straight Journey," which is a series of 12 books written by a well-known Bible theologian and expert on Islam.
The program is aimed at tackling some of the major questions surrounding Christianity, and helping those struggling with the concept of the Trinity.
"These topics, even though they are heavy and difficult, challenge us to think and work harder than before," Paulus said. "It is also helping us to prepare lessons in the right order, where before we would randomly select our topics. This will help us to grow in our capacity as leaders and teachers."
A previous report from Open Doors in September on believers with Muslim and Buddhist backgrounds revealed that they are the most persecuted Christian groups in China.
The watchdog group found that many such believers are heavily monitored by the Communist government, which is opposed to the growth of Christianity. The Christians there have also said that they are in "burning need" of Bibles in minority languages such as Uyghur, Kazakh, and Tibetan.
Other groups, such as Christian Freedom International, have said that despite heavy persecution, the number of Muslims converting to Christianity in Bangladesh is on the rise.
CFI reported in July 2016 that as many as 91,000 Muslims across the country have decided to follow Christ in the last six years, even though apostasy in many Muslim cultures is punishable by death.