Christmas Around the World: A Look at 6 Countries' Traditions — From Festivities to Secrecy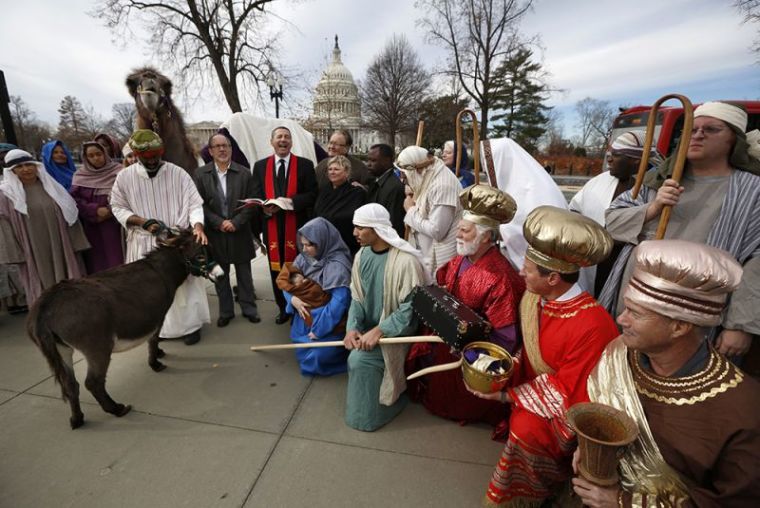 Christmas is celebrated by Christians in different ways around the world — some honor the birth of Jesus Christ on different dates; some observe the holiday by featuring giant Christmas trees, markets, and Nativity plays; while others are forced to celebrate in the deep secrecy under the most oppressive regimes.
It remains one of the holiest of days for believers, marking the birth of Jesus Christ, the Savior of the world, and is a day for faith and family, bringing hope to believers in many corners of the globe where they might not have much cause to celebrate otherwise.
Some traditions, such as the elaborately ornamented Nativity scenes in Italy, go back 800 years, while in other places, like in Russia, Christians have only been able to resume their Christmas celebrations in recent decades after nearly a century of being suppressed.
Here are six countries where Christians mark Christmas in different ways, including the  town of Jesus' birth: