Church of England Faces 3,300 Cases of Child and Other Sexual Abuse; Might Have to Pay Millions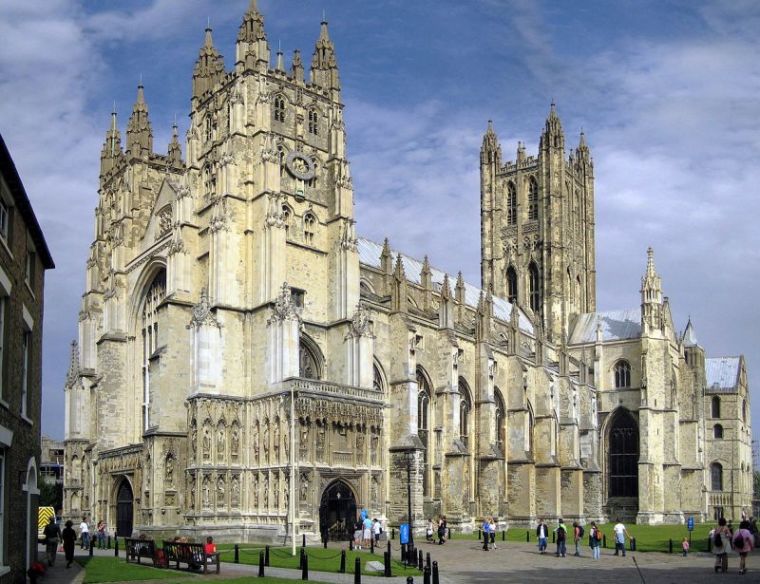 The Church of England is facing as many as 3,300 potential sex abuse cases in the form of concerns and allegations, as revealed by the Church's lead bishop on safeguarding issues.
The Times reported on Thursday that Peter Hancock, bishop of Bath and Wells, shared the latest figures, which concern sex abuse against children and vulnerable adults reaching up to 2016, during a three-day meeting of the General Synod in London.
Hancock did not make it clear whether all the complaints are new or a combination with longstanding ones, but even if a fraction of them are upheld, the CofE might be forced into paying millions of dollars in compensation fees.
The figures he shared revealed that 18 percent of the 3,300 cases involve Church officers, most likely to be members of clergy, while others accused in the church setting include lay individuals and other churchgoers.
Archbishop of Canterbury Justin Welby and other top church leaders have faced months of criticism about the handling of various sex abuse scandals, including the case of former Bishop Peter Ball, who was jailed in 2015 for two-and-a-half years for sex abuse over three decades.
Welby was also accused by an independent inquiry last year of failing to protect young victims, with the Church blamed for concealing evidence of historic sex abuse crimes allegedly carried out by George Bell, another bishop, who died in 1958.
The CofE has said in a statement on its website that while the inquiries are still going on, it cannot comment on cases such as George Bell.
A separate scandal unraveled in August 2017 after an independent review, accepted by Welby, claimed that the CofE had been advised by insurers to withdraw emotional support and pastoral care for sex abuse victims.
Child safeguarding specialist Ian Elliot found out at the time that "financial interests were allowed to impact practice" in at least one person's case.
BBC shared the story of the victim, identified only as Gilo, who was raped in the early 1970s by the Rev. Garth Moore, and despite trying to speak more than 20 times to senior church members, he received little in the way of a reply.
He finally was handed a settlement of close to $50,000 on the advice of Ecclesiastical, the insurer, but then the Church stopped offering him pastoral and emotional care.
"I think because of the relationship that the Church has with the insurers, the pastoral response is so fused with the legal response it's really effectively led by the insurers," the man explained.
"When that insurer has got such significant presence of senior clerics on its board across the years, then you're into an area of moral responsibility."
Ecclesiastical denied the accusations at the time.