Church of England Rocked by 'Deeply Disturbing' Sex Abuse Report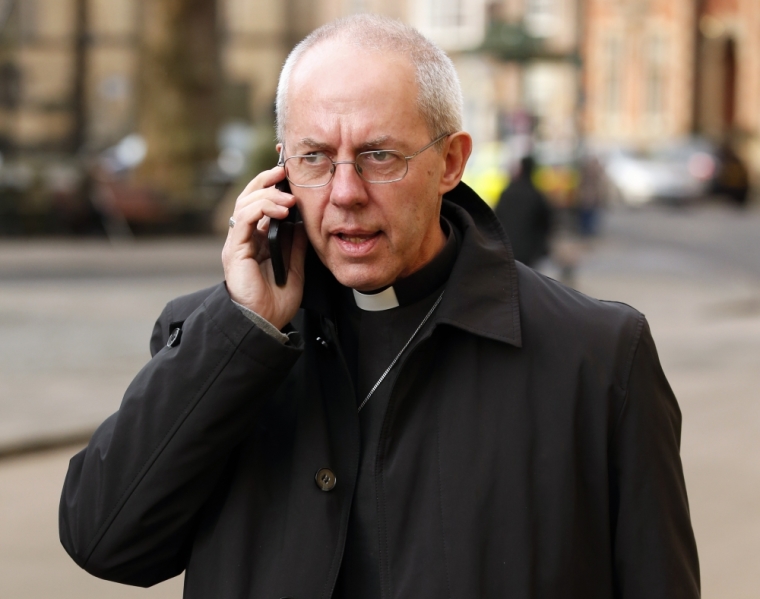 The Church of England has been rocked by an independent report that found major failures within the church body when it comes to dealing with child sex abuse cases, prompting Anglican leaders to promise to implement changes.
"I was horrified to hear and read of the abuse suffered by the survivor in this case. It has clearly devastated his life. I apologize profusely for the failings of the Church towards him, and for the horrific abuse he suffered," the Bishop of Crediton, Sarah Mullally, responded to news of the Elliott Review on Tuesday.
"It has taken him years of heartache and distress to get his story heard and believed by those in authority and it is clear he has been failed in many ways over a long period of time. We should have been swifter to listen, to believe and to act. This report is deeply uncomfortable for the Church of England."
Ian Elliott, the safeguarding expert who released the report, detailed the "deeply disturbing" failure of three bishops and a senior clergyman later ordained as a bishop to protect a survivor from abuse for almost four decades.
The Guardian reported on the case of the survivor, identified only as "Joe," who as a 15-year-old was subjected to a "sadistic" assault in 1976 by a leading church figure.
Joe reportedly made numerous disclosures about the abuse to several CofE officials for a period of almost 40 years, but later the same senior figures claimed they had no memory of such conversations.
"What is surprising about this is that [Joe] would be speaking about a serious and sadistic sexual assault allegedly perpetrated by a senior member of the hierarchy. The fact that these conversations could be forgotten about is hard to accept," the report states.
Mullally further said that Justin Welby, the Archbishop of Canterbury, thinks "the situation is embarrassing and uncomfortable for the church."
The Bishop of Crediton added about Joe: "I can only begin to imagine what it has cost him. We owe it to him and other survivors to get this right. This should never have happened."
Joe, who responded to the report, revealed that CofE officials told him that not much can be done about officials who claim they have "no recollection" of the abuse he talked to them about, though he said he rejects such excuses.
He said that the church "has run out of time, but let's hope they take ownership of painful questions and really show a willingness to change their culture and make their structure safe for survivors. I hope Welby is now wide awake."
The Rt Revd. Paul Butler, Bishop of Durham, vowed that the Church will take the recommendations of the report very seriously, and will seek to implement changes.
"As a church we will be offering full cooperation and are committed to working in an open and transparent way, with a survivor-informed response," Butler said in a statement.
"The true cost of child abuse and the abuse of adults at risk is far higher than any of us have ever been prepared to acknowledge in terms of the mental, emotional, social and physical health and well-being of very large numbers of our population," he added.