5 Problems With Church Programs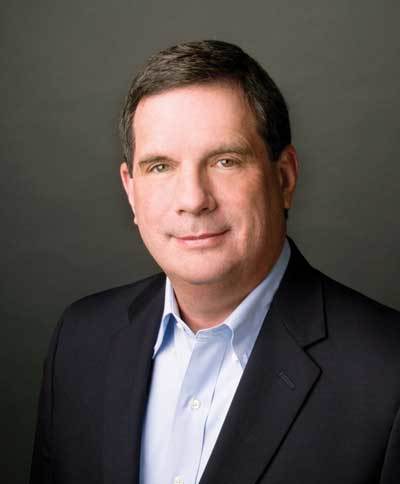 Writing this post may be one of the dumbest things I've ever done.
I am the president of the world's largest Christian resource company, and I'm talking about the problems with church programs.
I must be out of my mind.
To be fair, this article does not blame church programs per se. But it does speak about the problems or dangers with programs if we lose our focus on their purpose. Unfortunately, such a loss of focus has taken place in tens of thousands of churches.
A church program is a resource that has content already created, ready for use by churches. Sometimes the program can be short-term like vacation Bible school. At other times, it can be ongoing, such as Sunday school or small group curriculum.
But, without good oversight and wise application, these and other programs can be problematic.
Here are five of those problems:
1. They can allow members to escape responsibility for ministry.
For example, during the 80s and 90s, many evangelism programs were popular in churches. But what we discovered later was disheartening. A significant number of church members viewed the program as the church's singular way to share the gospel. A common comment was, "I don't do evangelism myself; that's what those people do in our evangelism program."
2. They can't always be contextualized.
Some programs have clear cultural bents that can't always be translated in different cultures. One size (culture) does not fit all.
3. They can imply that ministry is limited.
As noted in the first point, many church members may think they shouldn't be involved in a certain ministry if they are not participating in the program. Thus, a person not in the evangelism program may think that sharing the gospel is only for people in the program.
4. They can outlive their usefulness.
Many programs were designed for a season or era. Many churches don't want to kill programs that are no longer useful.
5. They can become an end instead of a means.
A few months ago I was in a church where the pastor proudly proclaimed, "We are a Sunday school church."
I asked him what he meant by that.
His response: "We believe in Sunday school."
I was hoping he would say that the church believes in the life changing power of groups for community, ministry, teaching, and evangelism. Instead the means (Sunday school) had become an end.
Again, the problem with programs is not the programs. Rather, the problem is when churches become program driven. We should always be grateful for good resources. But we should never think that any one program is panacea for all of the church's needs.
I would love to get your perspective on church programs. Let me hear from you.
This article was originally posted here
Dr. Thom Rainer is president and CEO of LifeWay Christian Resources of the Southern Baptist Convention.