10 More Ways Churches Drive Away First-Time Guests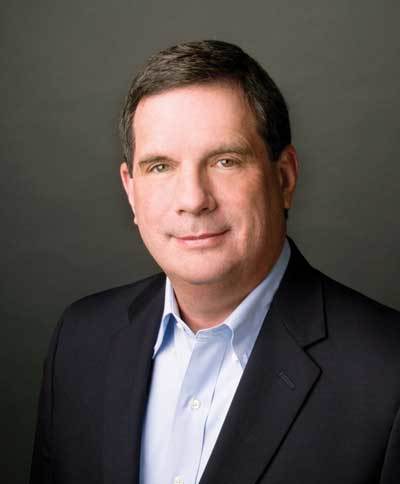 On November 1, 2014, I wrote a blog post about ten ways churches drive away first-time guests. You can read the article here. Those top ten ways came from an informal Twitter poll. I was surprised by the number of responses we received for both the poll and the blog post.
Of course, there were many more responses than the original ten. I have saved the other responses for nearly a year. The ten items I list below actually represent the second ten most frequent responses.
From my perspective, these second-tier responses are somewhat of a surprise. They might be, nevertheless, helpful to you and your church.
Each of the ten items has a representative comment.
1. The congregation was old.
"When I looked at the age of those attending, I knew there wouldn't be anything there for my children."
2. There was clutter everywhere.
"The church building looked like a Goodwill store for Bibles, books, umbrellas, and clothes. I did not want to return."
3. People were gathered in cliques talking to each other.
"I could tell before the service that I didn't belong to their club."
4. People got the aisle seats first.
"I had to climb over eight people to get a seat. They seemed disgusted I was there."
5. There was inadequate signage for people with small children.
"From the parking lot to the front door to the preschool area, I had no idea where to go. It was frustrating."
6. There was no worship guide or bulletin.
"I saved the bulletins from the churches I visited. If a church did not have one, I forgot all about it."
7. The check in process for children was slow and disorganized.
"My kids were screaming the whole time; I'm not going back."
8. There were memorial plaques everywhere.
"They were on the pews, the tables, the organ, the piano, and the windows. It was creepy. I felt like I was in a funeral home."
9. The service did not start on time.
"My family rushed to get there on time, but the service started over ten minutes late. No one seemed to know what they were doing."
10. People were saving seats.
"They might as well had a sign that said, 'You are not welcome near me.'"
Keep in mind, these comments are second-tier responses. But they represent many people. They just might represent guests who won't return to your church.
This article was originally posted here
Dr. Thom Rainer is president and CEO of LifeWay Christian Resources of the Southern Baptist Convention.